Release Date: 1st September 2015
Local innovators, Kontrol4, have won 3AW's Momentum Energy Award for small business.
Tradies hate paperwork. It's time consuming and, quite frankly, frustrating when they have to fill in their name and work-site address 10 times a day. Here's where Kontrol4 comes in.
Kontrol4 is a small technology company from Frankston that's punching far above it's weight having built a Smartphone application that turns Australian businesses from "paper to glass".
All processes including forms, assigning of daily jobs, identifying defects to sub contractors, management of projects, GPS tracking of assets, adherence to work health and safety, filling out of timesheets, and much more is completed using our Software as a Service (SaaS) mobile application. Since launching in 2013, the company has expanded to ten full time employees with paying users jumping from 140 in year one, to over 3000 as at July 2015.
The application is proving popular with the building, civil construction, traffic management, facilities maintenance companies because it removes double/triple handling associated with processing paperwork, allows them to work more productively and, most importantly, allows them to run safer worksites.
One particular client example is KONE who is a multinational provider of elevators, escalators, and automatic building doors. Kontrol4 created a custom application to meet their needs which is dubbed the "Guardian" tool. A key component of this is the "man down" that was custom-created which sends alerts to workers within the vicinity when it detects that a worker is motionless.
This small company has also picked up other large clients such as Thiess, Probuild, Zinfra, and Henley Homes.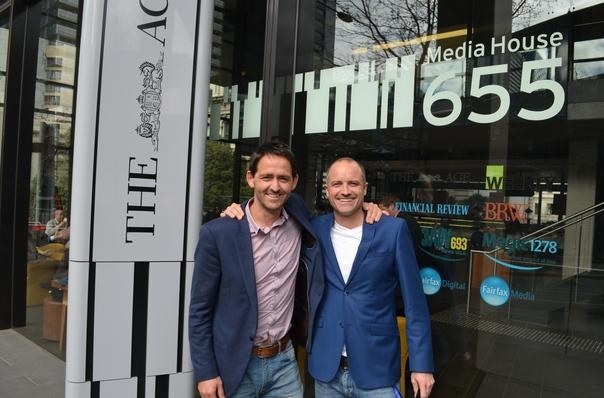 ---