The UpviseJS Platform: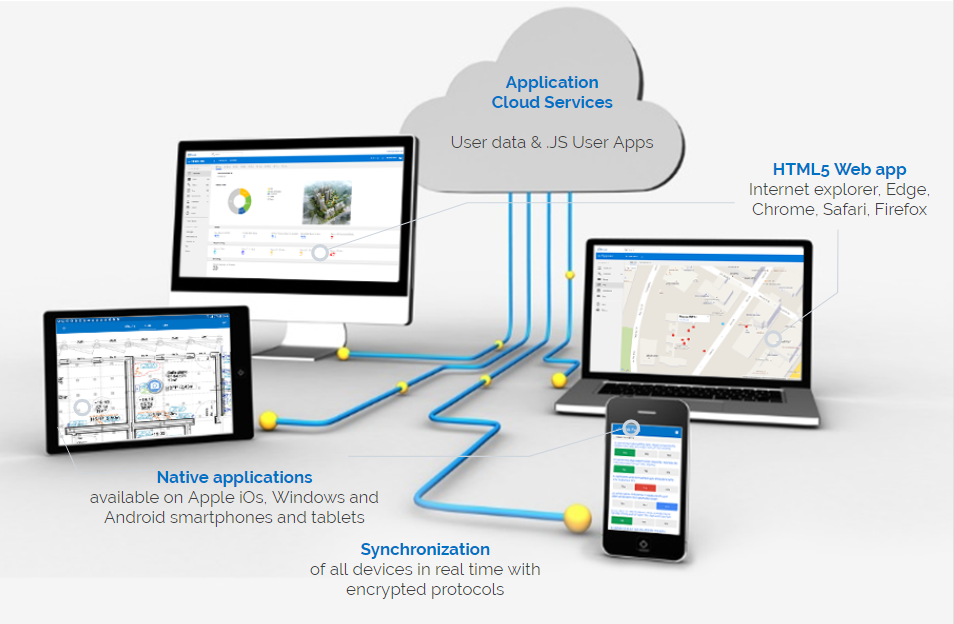 In and of their own, the Upvise modules can assist businesses to achieve various outcomes.
Whilst Upvise is used by all types of businesses worldwide, the UpviseJS platform is used by Upvise developers to develop products that solve specific industry problems.
Click below to learn more about the Kontrol4 Industry Solutions.
UpviseJS PaaS Functions: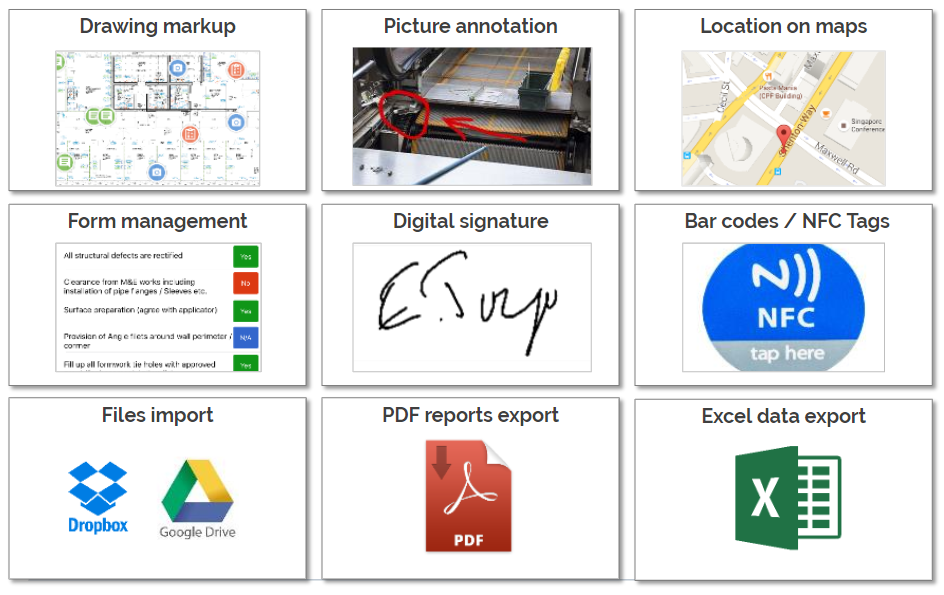 The UpviseJS has the capability of making the most of mobile devices and cloud browser functions such as attaching files, exporting data to excel, GPS location services such as identifying forms completed by location and turn by turn navigation to jobs and lone worker safety location tracking, PDF exports of forms data and integrations into various platforms via the Kontrol4 Upvise API.
Looking for a unique paperless management system?
Kontrol4 is exclusively sold via it's channel partner, Platformers. Platformers can provide you with Kontrol4 services and support to get you benefiting from the Kontrol4 products promptly.
Get in touch to find out more.