Key Questions:
Does your company deliver QHSE solutions?
Are your clients interested in adopting technology
that would help them run more efficiently?
Do you want to help distribute a one-stop-shop application?
Is your company excited by the prospect of helping lead industry change?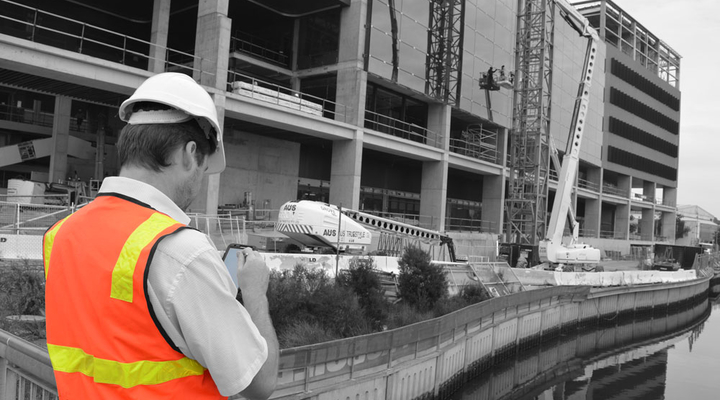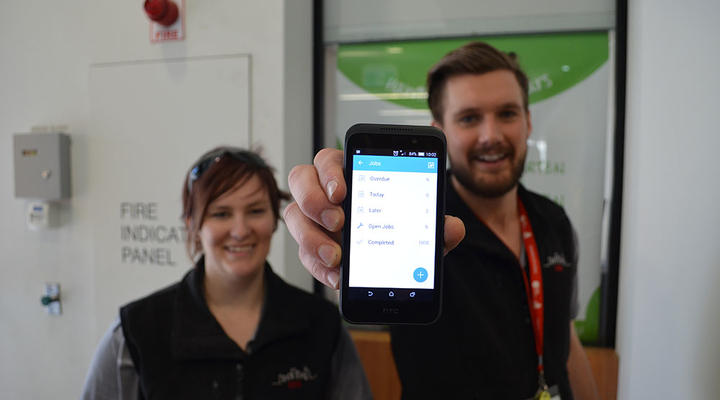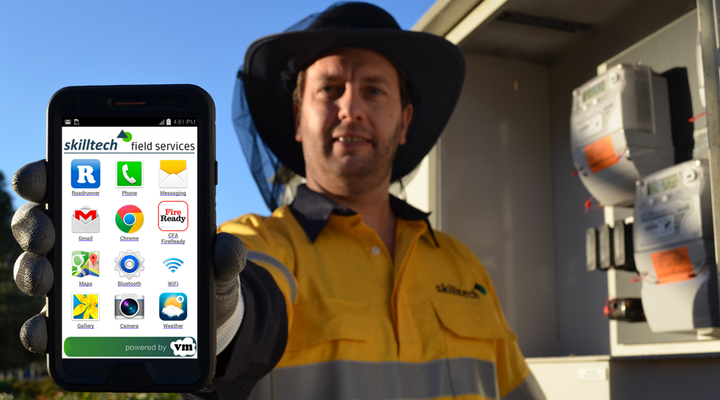 We Can Provide:
Partnership agreements if you're
as passionate about technology as we are!
Product training
Marketing support
Renewable revenue sharing models
Opportunities to increase consulting revenue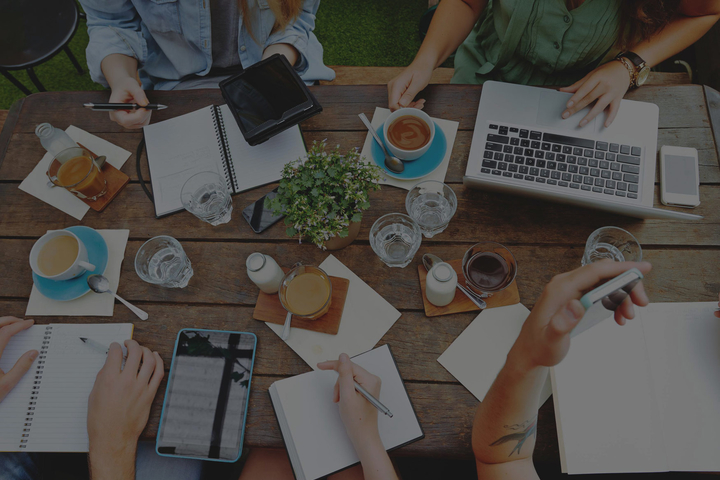 The Kontrol4 Solution
Our application was developed when Marcus van Enk, after a long day of work, flipped down the visor of his 4WD and got showered with paperwork and receipts. The civil construction business he was running was drowning in paperwork and he became determined to build an application that would help field-based businesses conduct operations efficiently using mobile technology - and not relying on paper!
Rather than focus on one aspect of business operations, Marcus spent a little resources and together with the developer of the Amazon Kindle software, built an application that covers an impressive amount of ground. For example, the K4 MQMS construction management software is ONE application covers the following areas; Project management, all electronic forms, safety alerts (lone worker), jobbing, tasks, rostering, asset & equipment management, sales (CRM), and more.
The Kontrol4 forms template packs are particularly powerful and, quite literally, it can transform businesses operations from paper to glass. No more sifting through piles of paperwork. All the workers have to do is pull out their phone, fill in and submit the form - then it's already collated for managers to view via a dashboard.
This application is also used by many companies throughout Australia (including ourselves) as a framework which allows them to store evidence that is used to gain or maintain ISO9001:2015, AS/NZ4801, ISO14001 & CM3 certification. If your business is involved in quality and/or safety management systems, you could offer the same content but in a digitised format giving you an edge over your competitors.
Click here to learn more about the features contained within the application.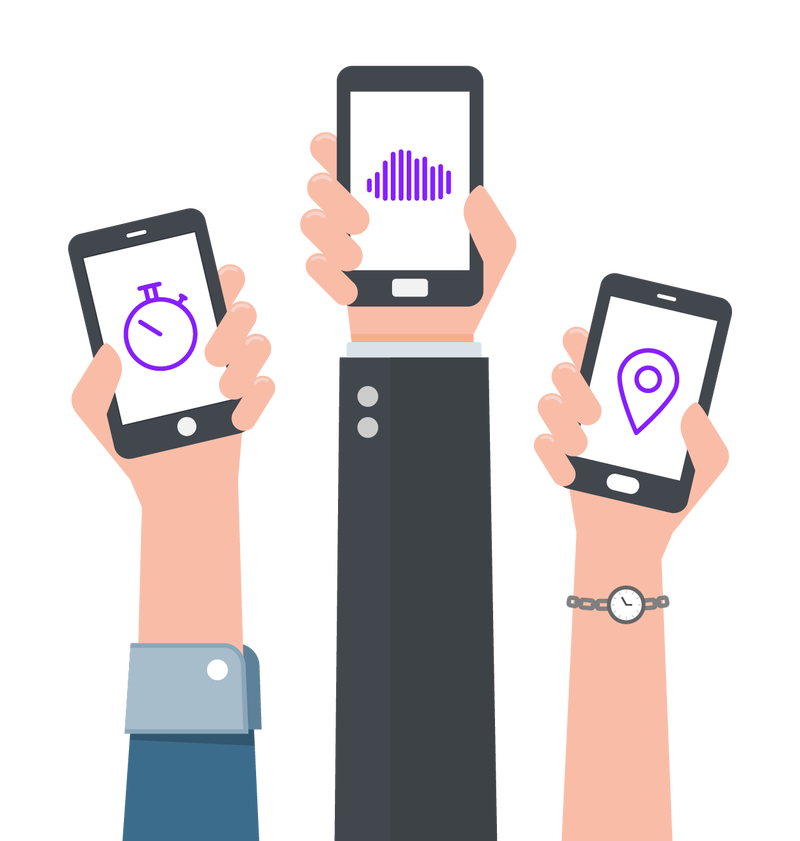 NOTE: We are looking for "channel partners" in all states.