Stay On The Pulse of Your Projects
Gain Real-Time Updates.
Manage Projects Anywhere, Anytime.
• Track projects against time and budgets
• Manage project costs in real-time
• Tie everything together in one place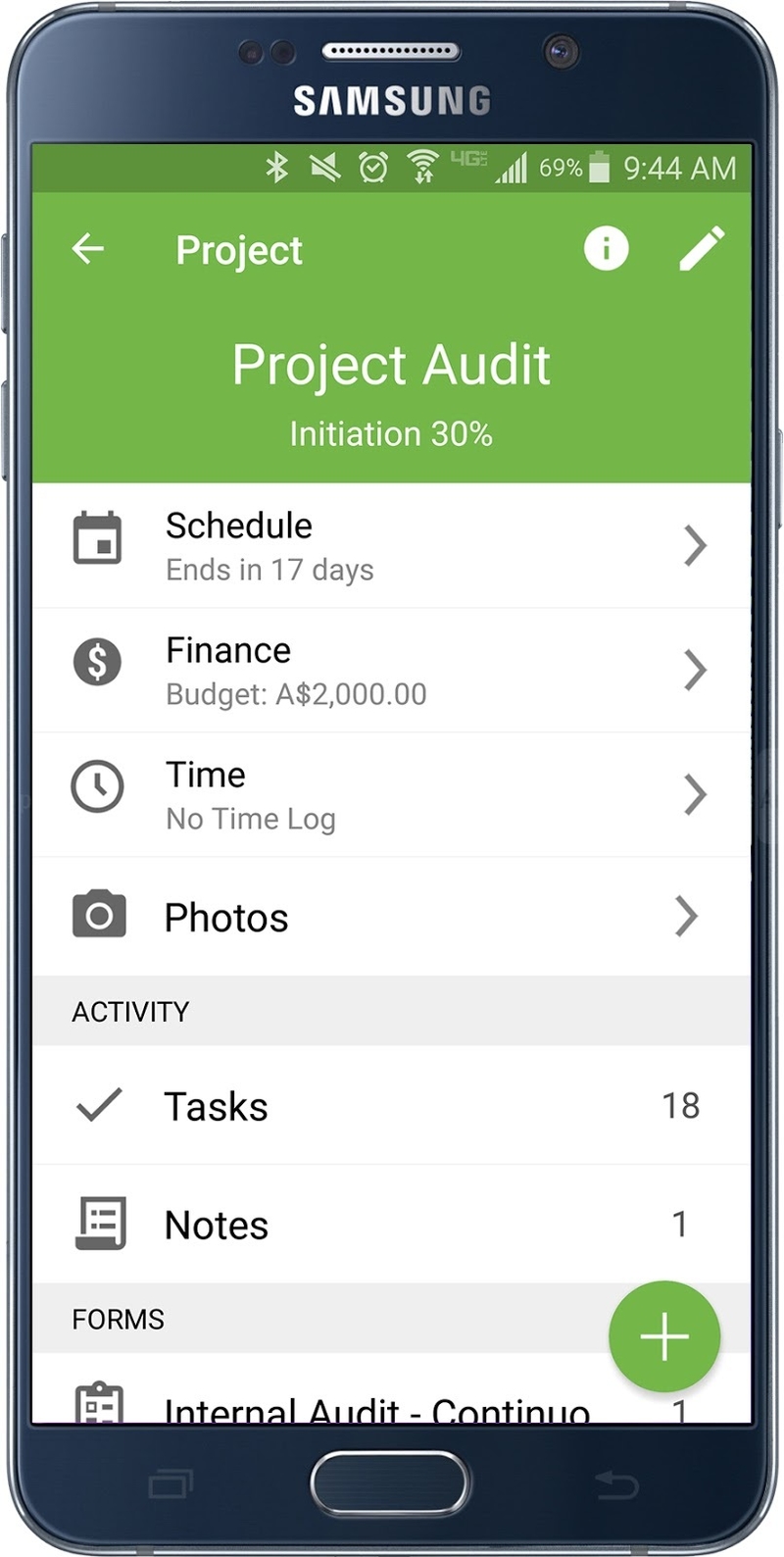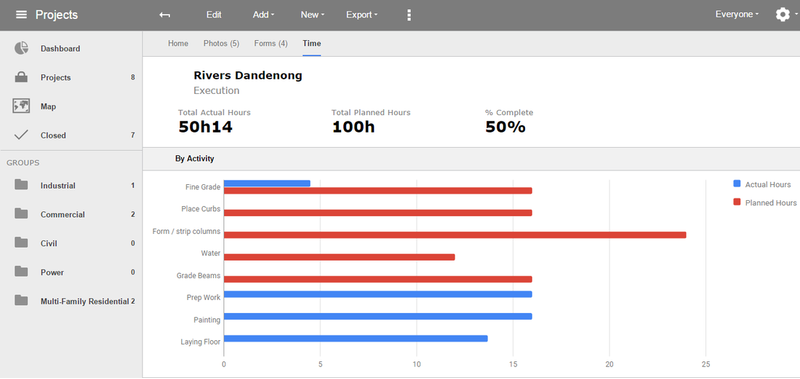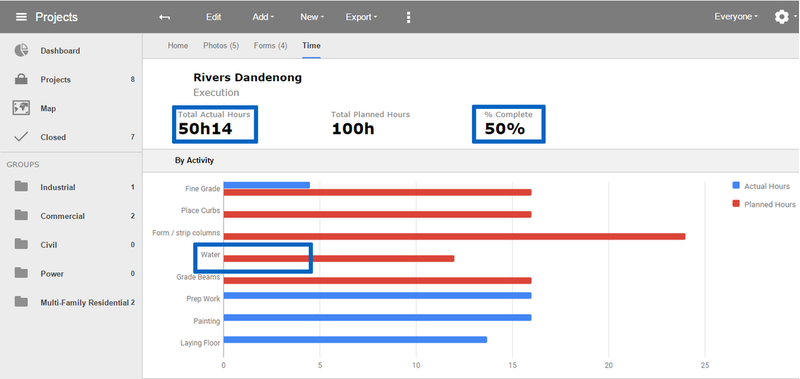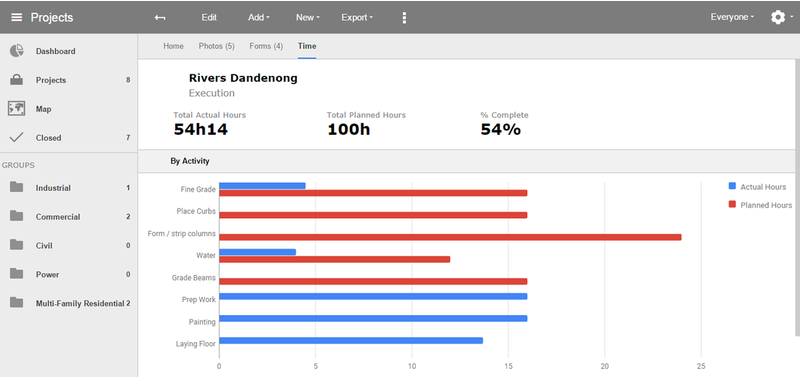 Milestones
Milestones let you organise your projects better by fitting them into a hierarchical structure
Task Creation
Knocking off your tasks just got even easier. Now check off your tasks as and when they're done, assign to anyone or add quick notes for your tasks
Project Templates
Create a predefined set of tasks, milestones and timed activities as a project template for faster project creation.
Dashboard
Instant view of projects using Timeline, by Customer, by Amount. Create a Custom Dashboard in Javascript

Share Files
Attach technical documents and pictures to your project and share them with your team.
Geo Localisation and Nearby
See nearby projects on your phone thanks to the built-in GPS.
Customizable Stages
Define your own Project Stages to match your workflow.
Custom Forms
For Meeting minutes, action plans, safety, quality.
Custom Fields
Lets you define and attach custom fields to your projects to fit your business needs
Let Us Help You Become Certified Too.