Triple Certification "On Glass"
Deliver quality.
Win more business.
• Use an efficient, Mobile Quality Management System
• Update company documentation dynamically
• Gain paperless Triple Certification (ISO9001, ISO 45001 & ISO14001)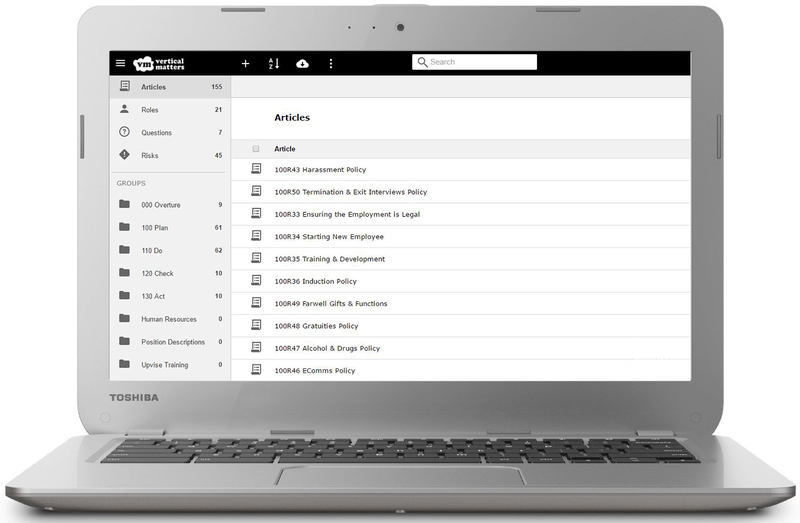 Record Keeping
Record and store CPARs and NCRs in your pocket
Hands-On Support
Our consulting team is experienced at getting your organisation ready for audit.
Implementation
Ongoing support to ensure the system runs efficiently within your business.
Policies and Procedures
Store instructions relating to safety, environment, and work.
Organisation Chart
Display and update your company information dynamically.
Sales Analytics
Provide key insights into your sales pipelines allowing you to make informed decisions
Tenders
Manage and classify your bids.
Contacts
Manage client groups, track all communications with internal and external contacts.
Projects
Identify the status of your projects from anywhere, anytime
Let Us Help You Become Certified Too.