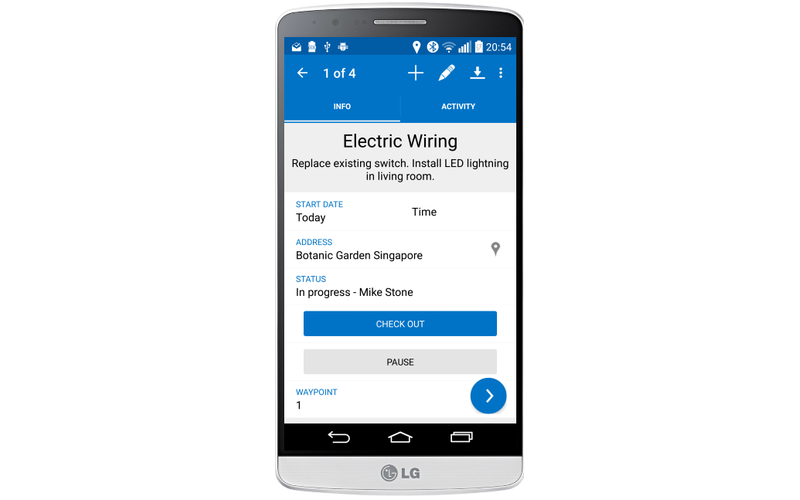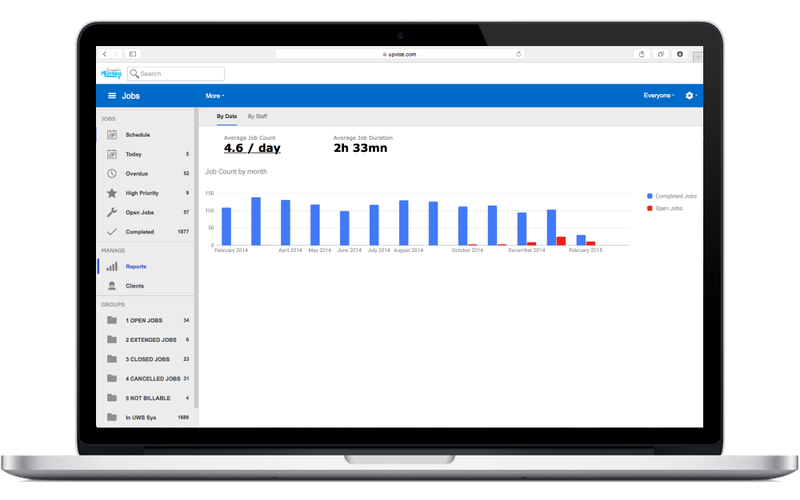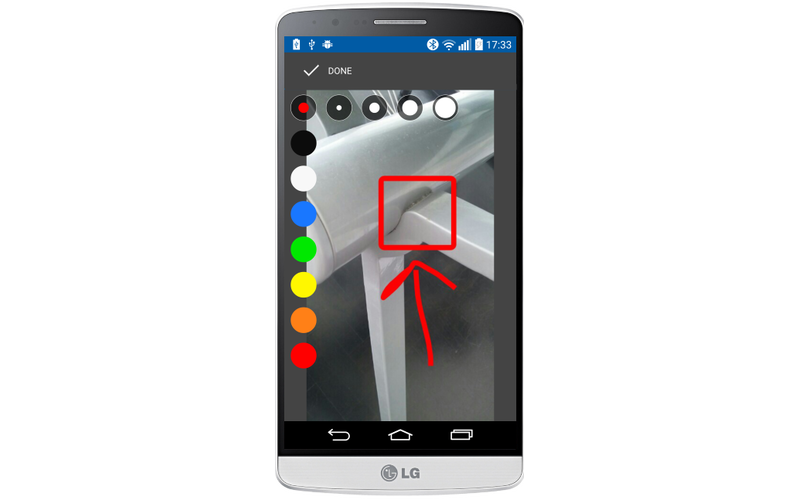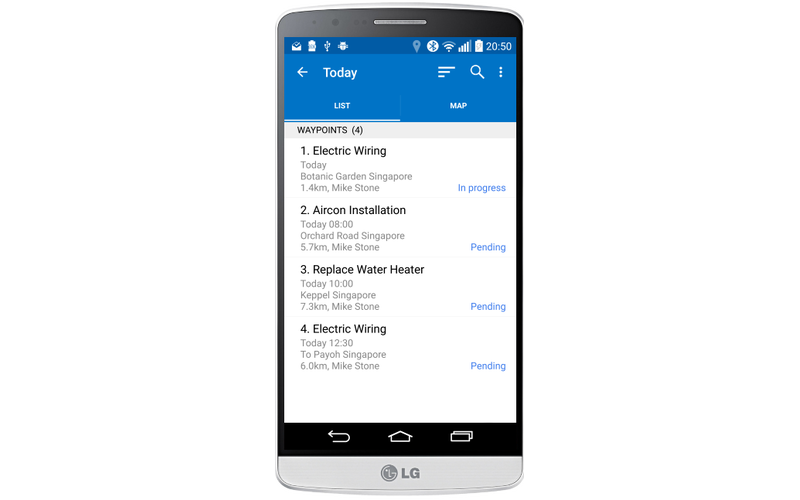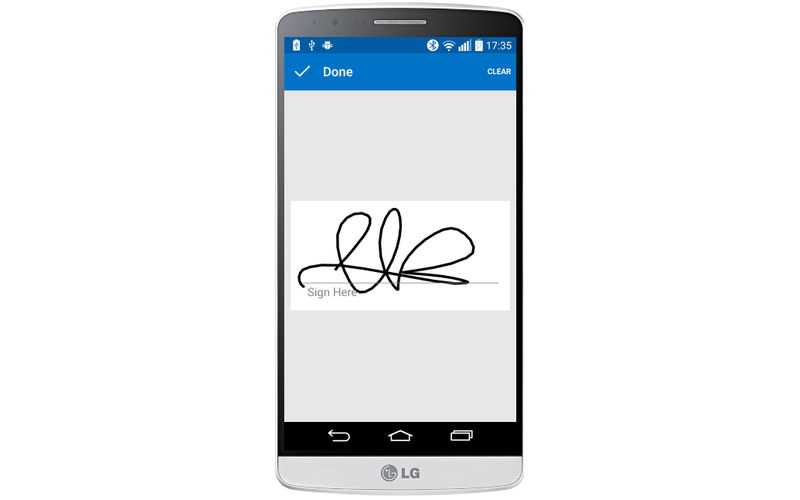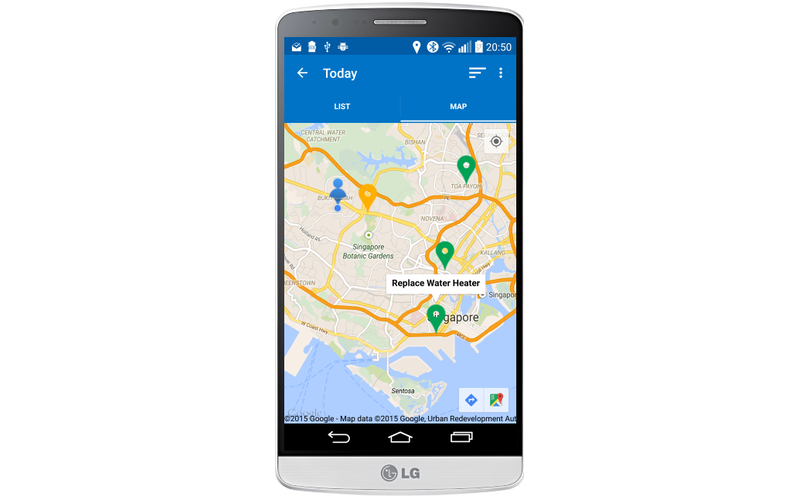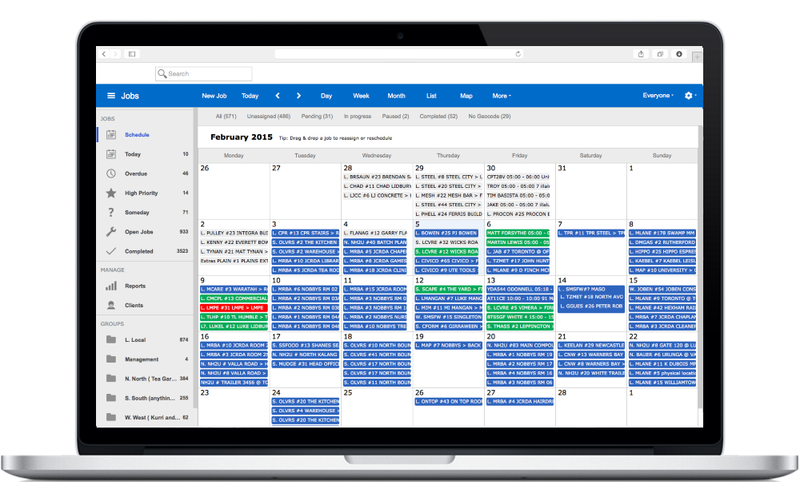 Photo and Signature
Take a snap of finished work or before you began, photos can also help staff find the right building, then sign on glass.
Quotes and Invoicing
Create instant PDF quotes so you can email them straight to your customer.
Recurring Jobs
Schedule recurring jobs in advance for better planning
Schedule
Drag and drop to assign workers or reschedule the time and day. Staff can see their schedule, or their colleague's, on their device.
GPS Tracking
Your team can manually 'check in' or you can automatically track them so they can concentrate on the road.
Maps and Directions
Get realtime driving directions and traffic information with Google Maps integration.
Custom Fields
Add any custom field, or even custom form to any job and organize them into group
Route Optimisation
Optimise your day's visit by finding the shortest route possible.
Job Status
Jobs update live as they progress. From travelling to site, in progress or on hold. Pause and restart jobs easily.
Let Us Help You Become Certified Too.