No more spreadsheets.
No more unstandardised systems.
• Capture the data via mobile and cloud
• Manage project costs in real-time
• Provides a competitive advantage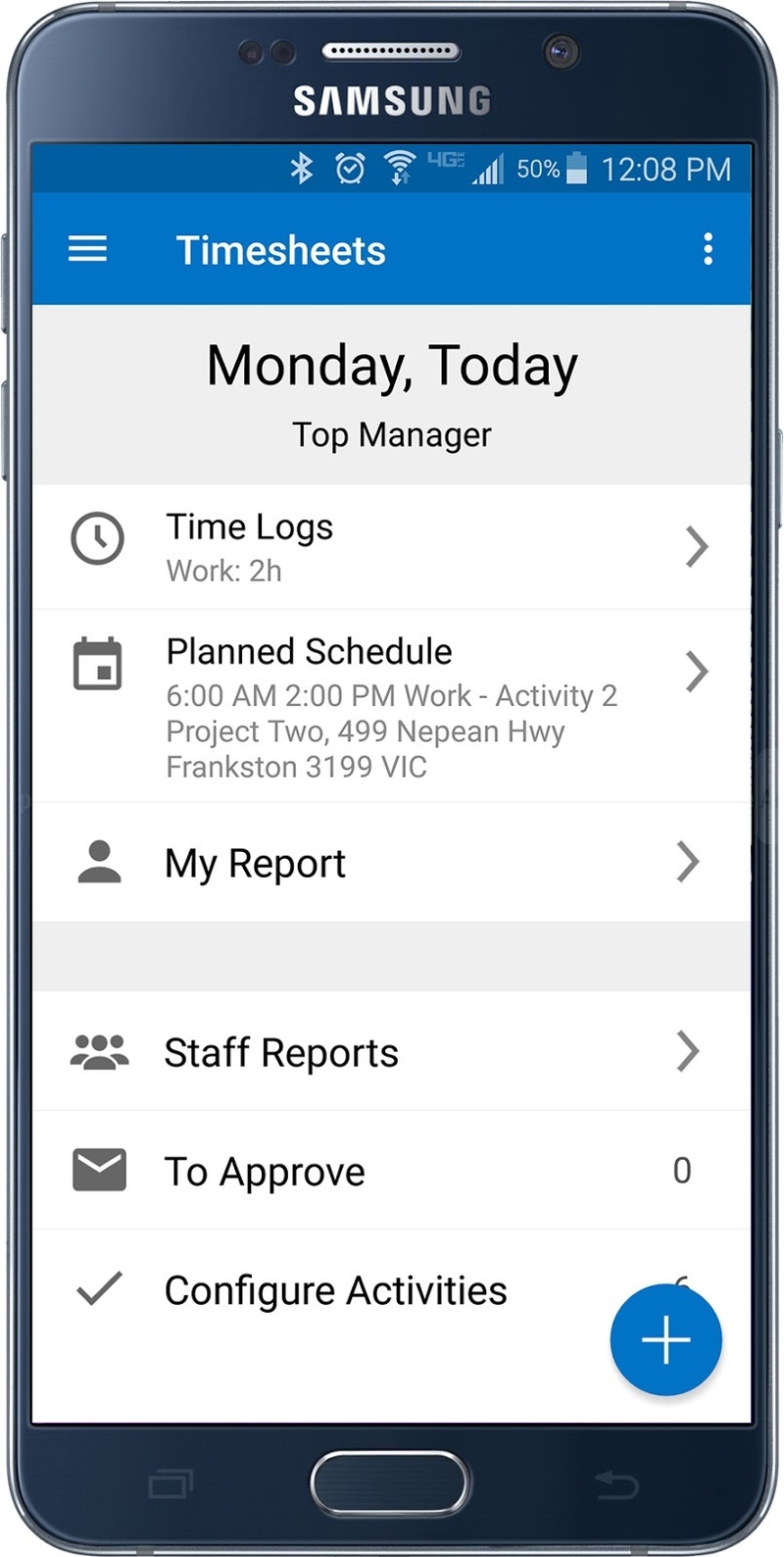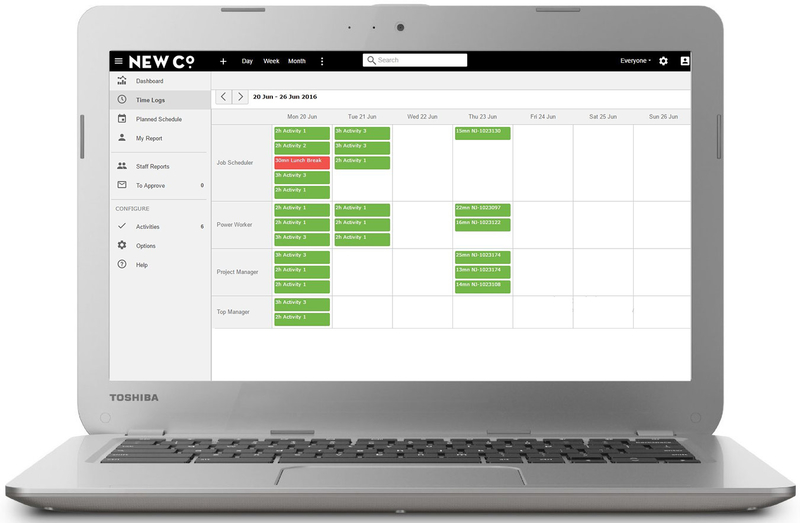 Ultra Fast Time Logging
Tap the start time on your phone, select a pre-configured activity and you're done.
Duration or Start/Stop Time
It's super easy to log your time on the go or at the end of the day either by pre-configured duration or start and stop time.
Allowances
Let you predefine custom Allowances like Meal, Car or travel with custom units to be logged on mobile and exported on payroll.
Geo-Fencing
Ensure the Timesheets are filled out in pre-defined areas within proximity of the project.
Predefined Activities
Pre-define work & leave activities, with their possible durations for accurate and fast time logging.
Works Offline
It fully works offline and syncs seamlessly in the background.

Work Schedule
Manage your team work and leave schedule, mark holidays and work days. Compare planned and logged hours for fast timesheet approval.
Custom Dashboard
Analyse logged time by staff, activity, project or company. Select a period and all reports are generated automatically for you.
NFC Tag Support
Even faster and accurate time logging. Write custom NFC tag for any activity and let user simply put their phone on the tag to start/stop the activity.
Let Us Help You Become Certified Too.