Looking for field services management software in Australia & New Zealand? Check it out here →
ENTERPRISE READY FOR ANY OR ALL TEAMS
PROJECT MANAGERS | SAFETY MANAGERS | OPERATIONS MANAGERS | PLANNERS | WORKSHOP MANAGERS |PLANT MANAGERS | PAYROLL OFFICERS | BUSINESS OWNERS
YOUR PAPER PROBLEMS SOLVED. YOUR PROCESS PROBLEMS SOLVED.
Read customer testimonials here →
You can Gain Control in four phases:

Connect with Us
Learn More
Get a demo
Try it out
Decide

Connect
Local Service
Decide support needed
You are in control
Prepare for Change

Mobile First
Go Mobile First
Field Mobile data capture
Reporting Dashboards
Cloud access anywhere, anytime

Change
Become the Best
Dedicated Training
Connect to an industry network
Share experiences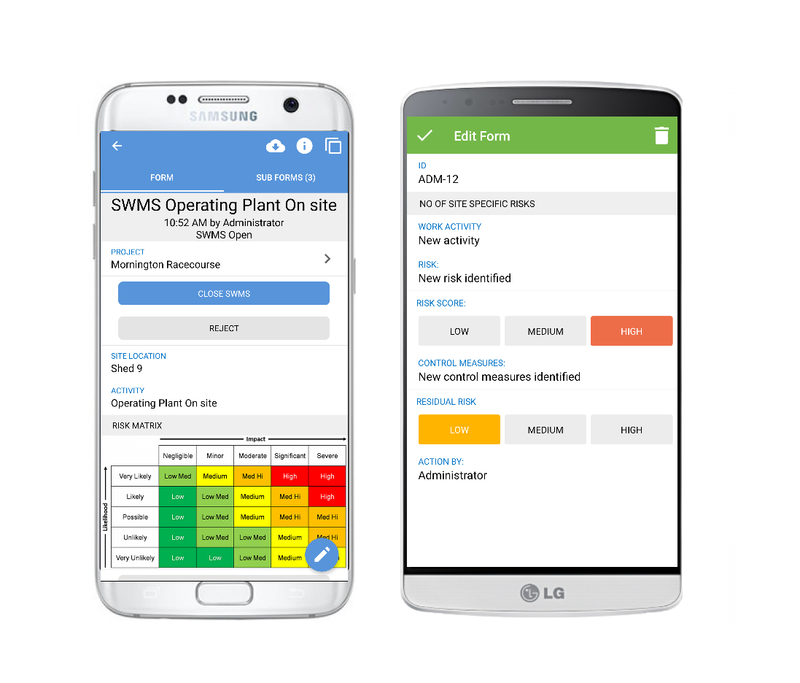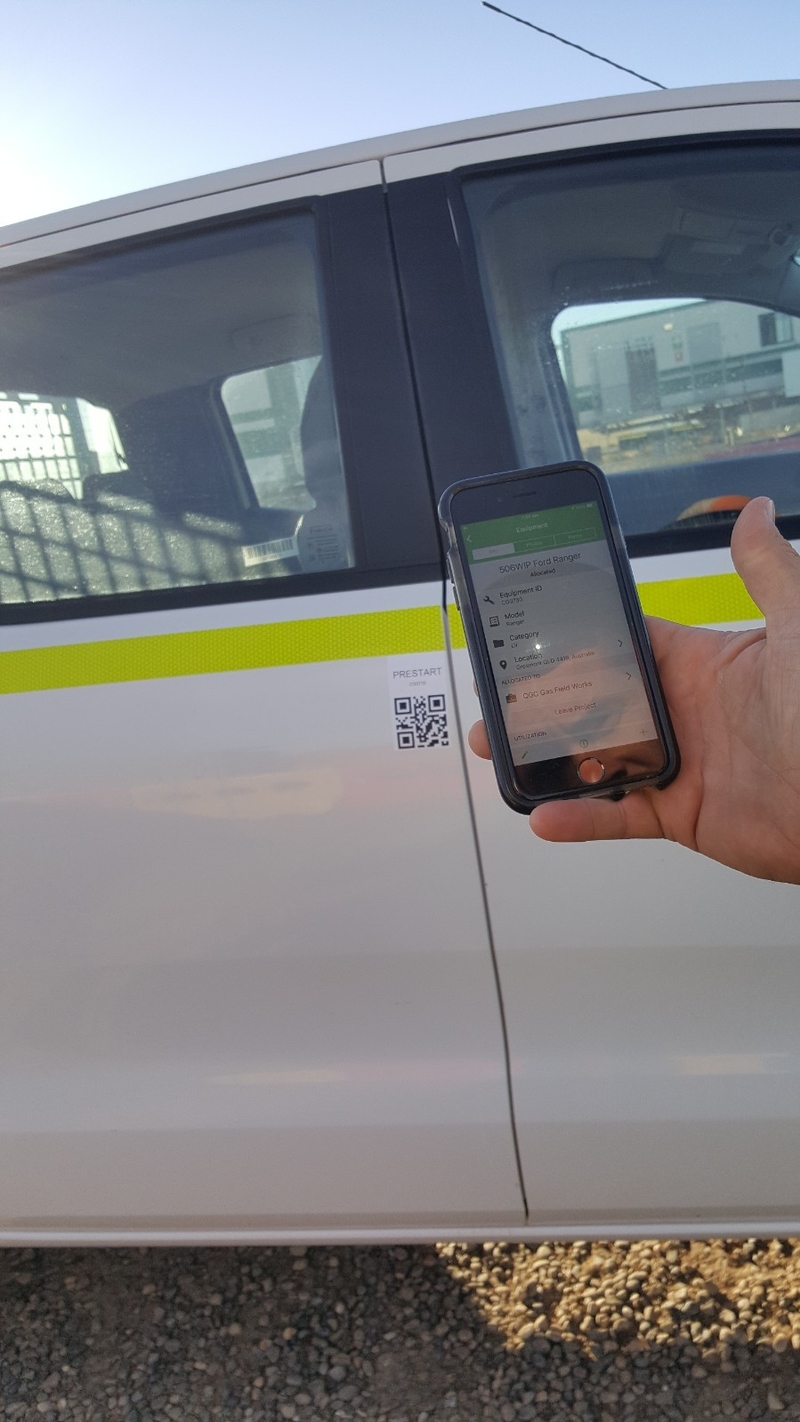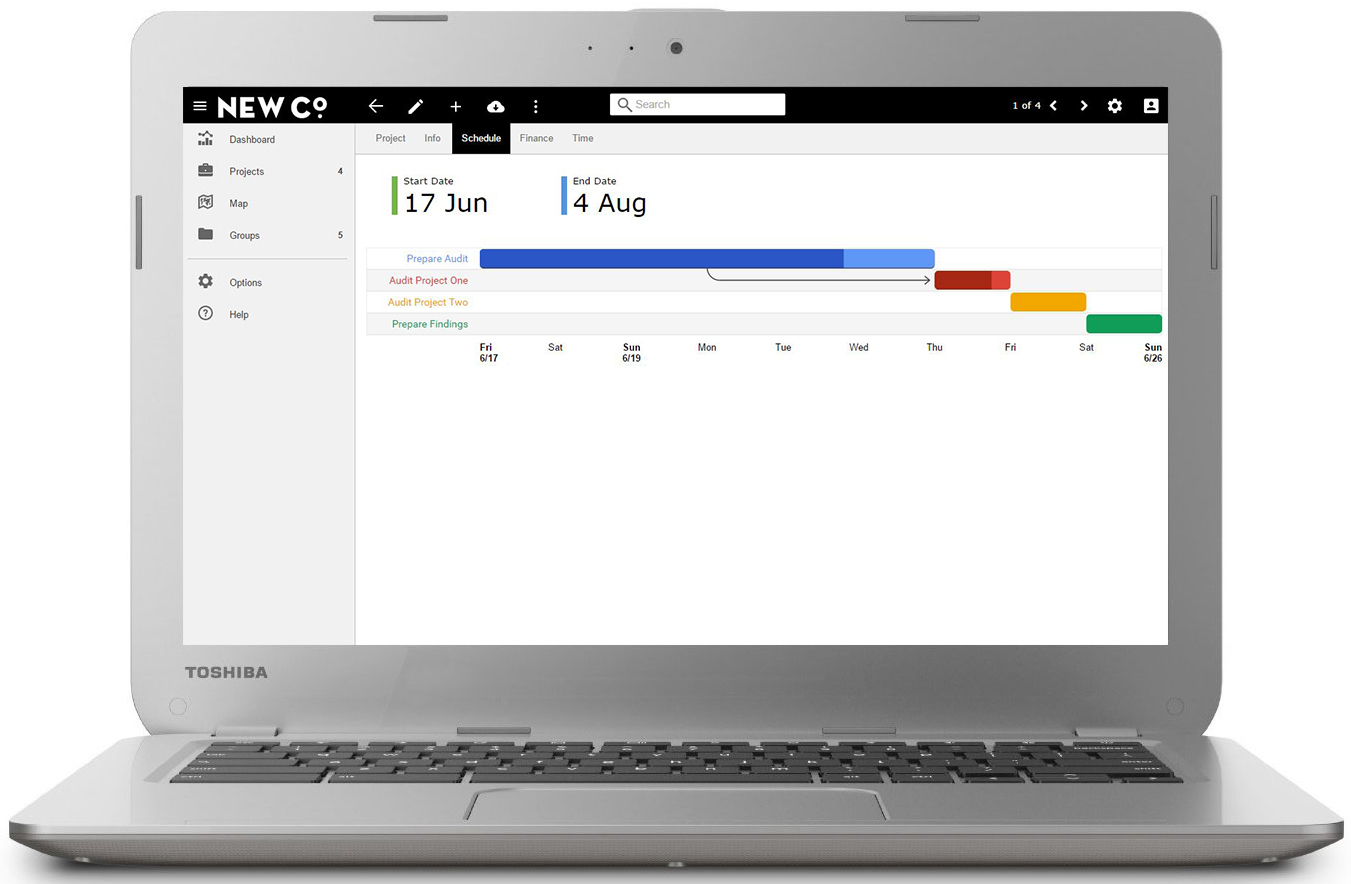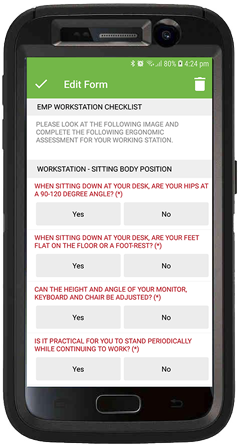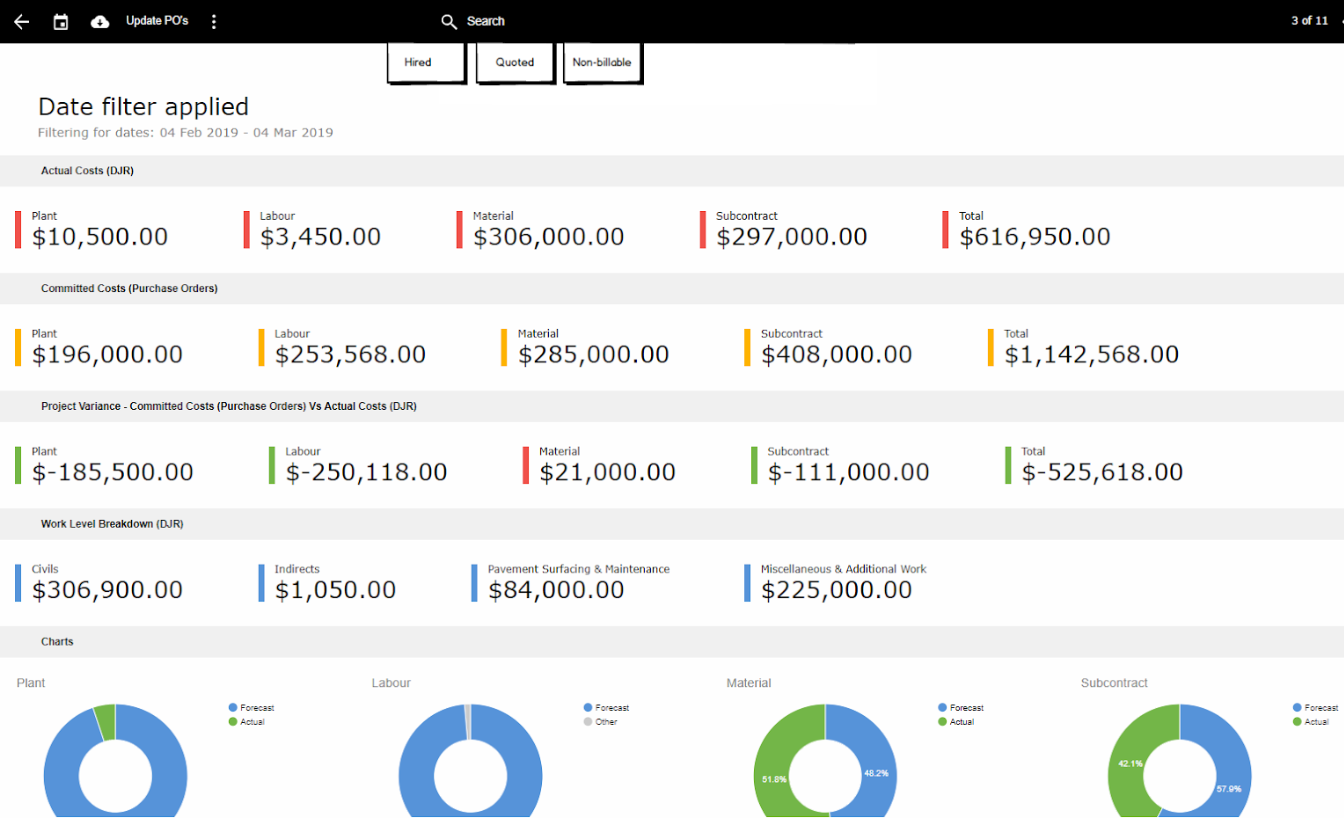 One Certified System
Kontrol4 has unified business management systems into one, integrated
seamless system to give you, your team and your customers control
Looking for an enterprise mobile job, project and Quality OHS&E management system?
Kontrol4 can provide custom development including bespoke modules and system integrations for enterprise organisations and small business alike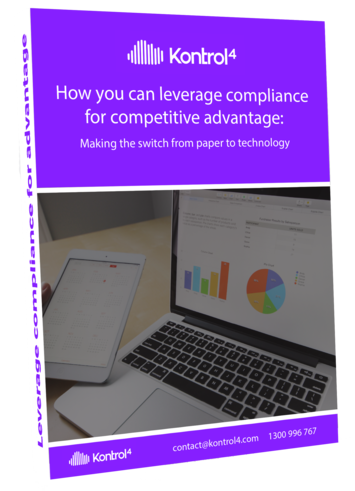 FREE eBOOK
How You Can Leverage Compliance for Competitive Advantage
Understand how you can make the switch from paper to technology, so that you are able to leverage your compliance obligations for competitive advantage in your business.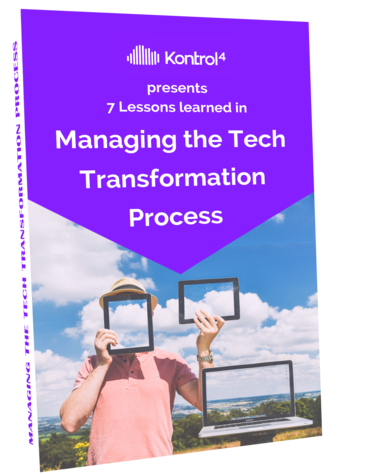 FREE EBOOK
7 Lessons Learned in Managing the Tech Transformation Process
Successfully implement new technology in your business to regain control over your field team and assets, your compliance requirements, and paper-based processes.