Integrated Asset Management Solution
Manage your assets.
No more unstandardised systems.
• Gain a snapshot of your assets anywhere, anytime
• Track the location of your assets by GPS
• Provides a competitive advantage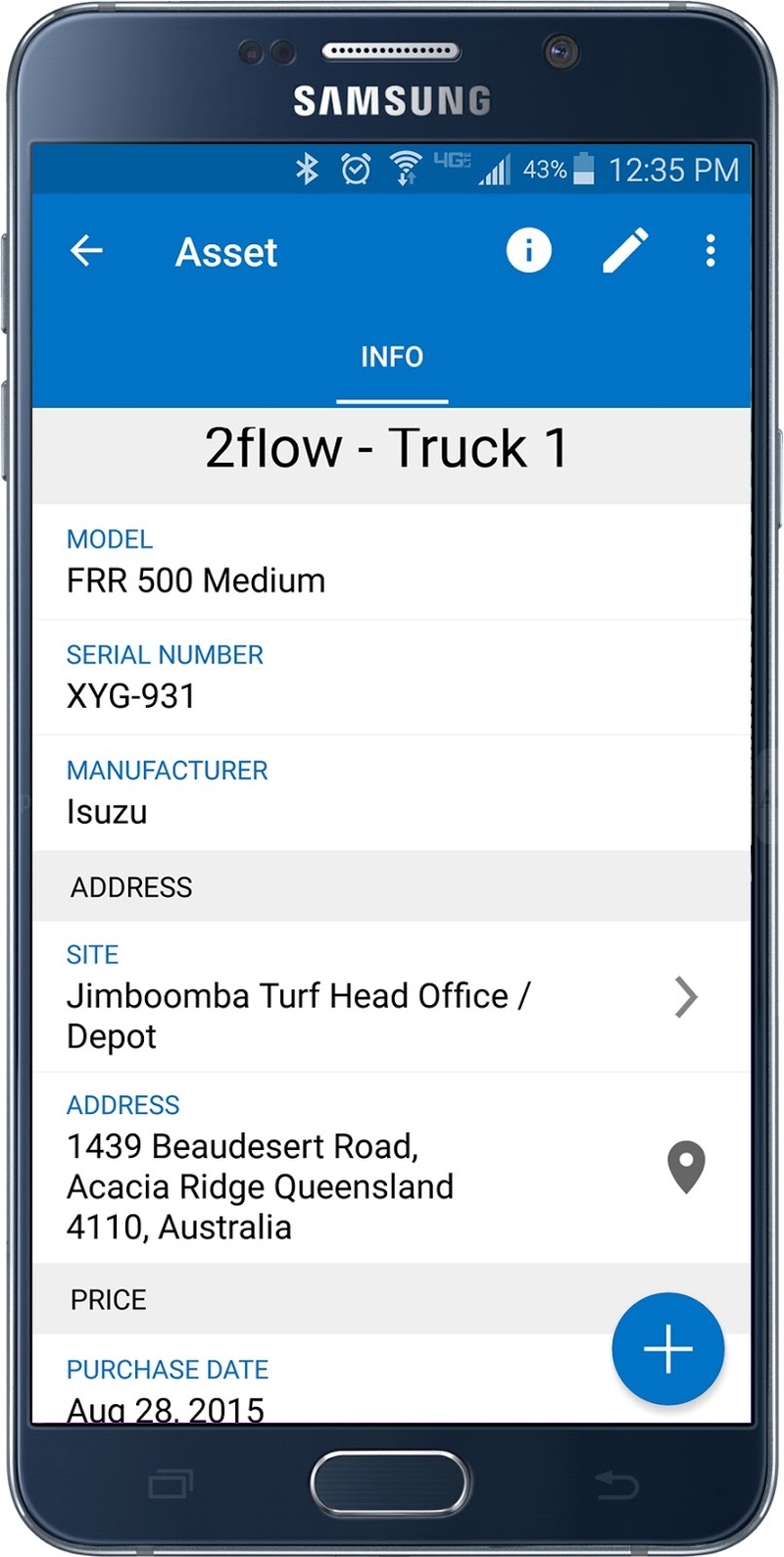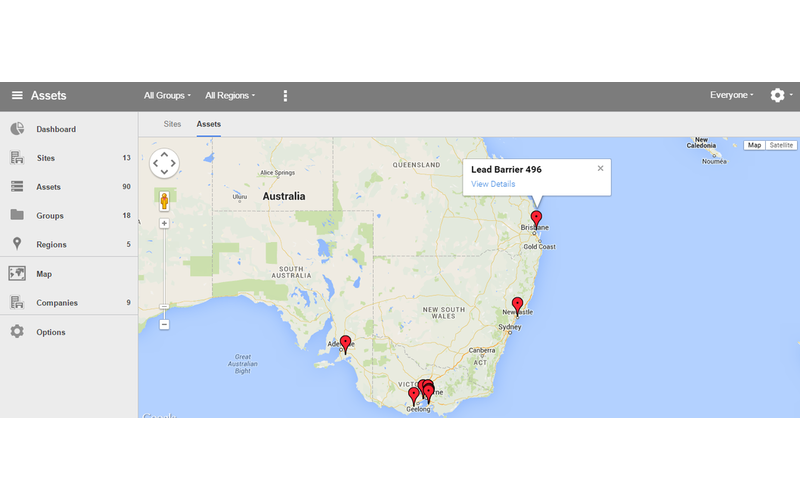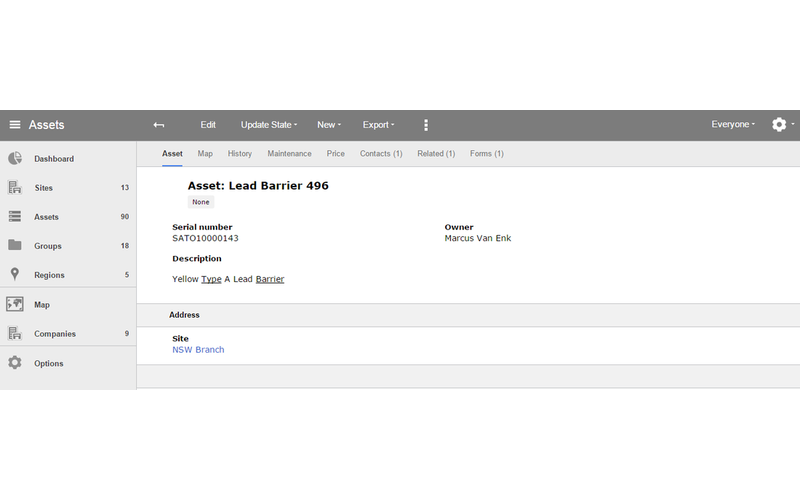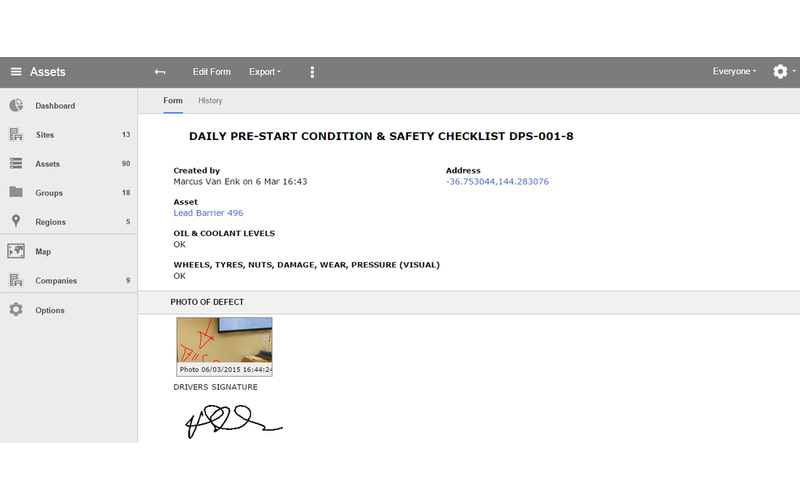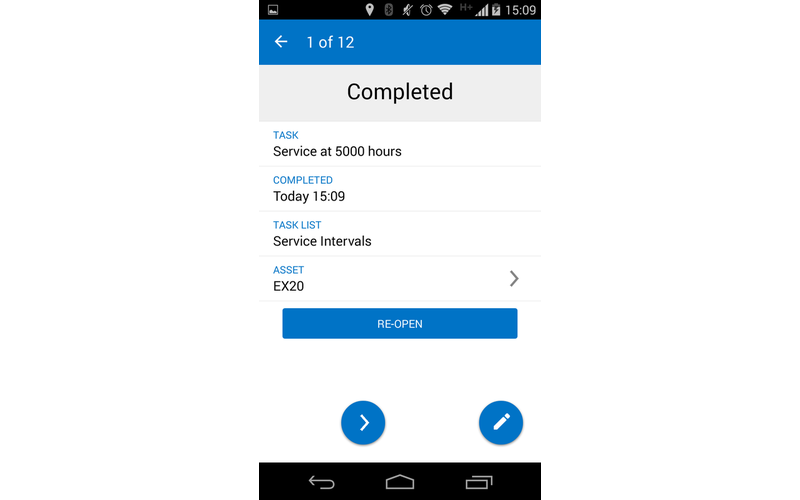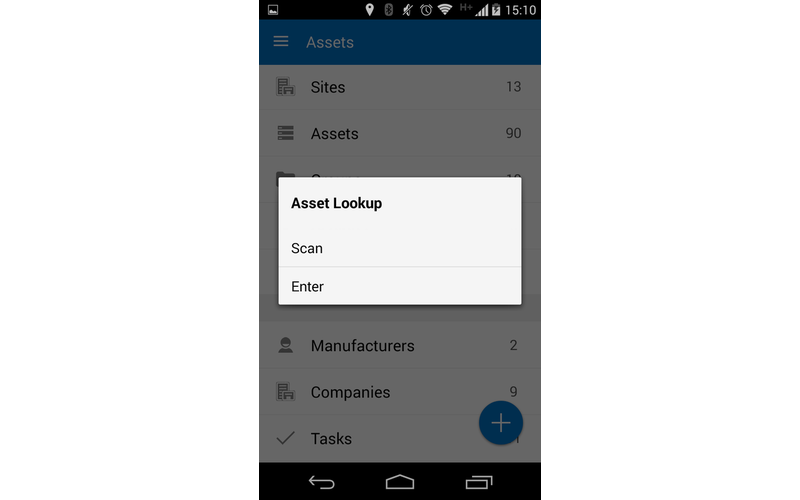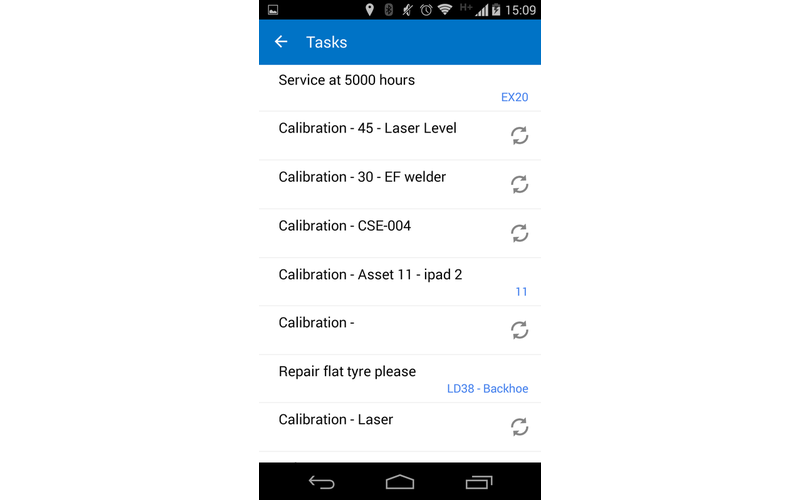 One Unified Database
Consolidate your entire equipment data into one fully searchable database
Maps and GPS
View instantly where your equipment is in realtime. Update equipment location using your phone GPS daily.
Utilisation Tracking
Track equipment utilisation by logging kilometres or hours at the beginning of each day. Get Low utilisation alerts
Project Allocation
Automatically allocate equipment to project based on nearest GPS location
Cost Analysis
Get total equipment cost per project
Maintenance Plan
Define maintenance plan based on period, usage or both. Get alerts for maintenance overdue. Drag & drop maintenance dates in calendar.
NFC Tag Support
Instant lookup equipment using contactless NFC tag, or use barcode scanning.
Daily Checklist
Create a custom checklist form to be filled by operator in at the start of equipment usage.
Photos
Take photos and attach them to equipment.
Custom Flag
Define custom status flags like Stolen, Need Repair, Broken and get filtered view on these equipments requiring attention
Custom Fields
Add any technical information to equipment by define custom field or attach custom files
Works Offline
It fully works offline and syncs seamlessly in the background.
Let Us Help You Become Certified Too.