If you're working with large projects, you're probably familiar with the stress that comes with managing a scattered mobile workforce. Organising and coordinating staff, equipment and assets is a tiring job that's only made harder by distance — and it often ends up eating away more time than it needs to.
Inefficiencies with communication and the transfer of job information can lead to huge safety risks and result in hefty associated costs for you and your business. Having a poorly organised field workforce not only guarantees that you'll hit project roadblocks, but it could mean the difference between a problem that's quickly resolved versus a problem that's catastrophic for the business.
Entering data into a spreadsheet or handling mounds of paperwork is how many Project Managers "stay on top of it all" — but in reality, they're doing anything but. Streamlining your project management with workforce mobility solutions can allow you to identify red flags before they're even raised. When you know the location of all your assets, which maintenance renewals are coming up, and which staff are qualified to use your equipment, you eliminate the possibility of a major safety or protocol breach happening under your watch.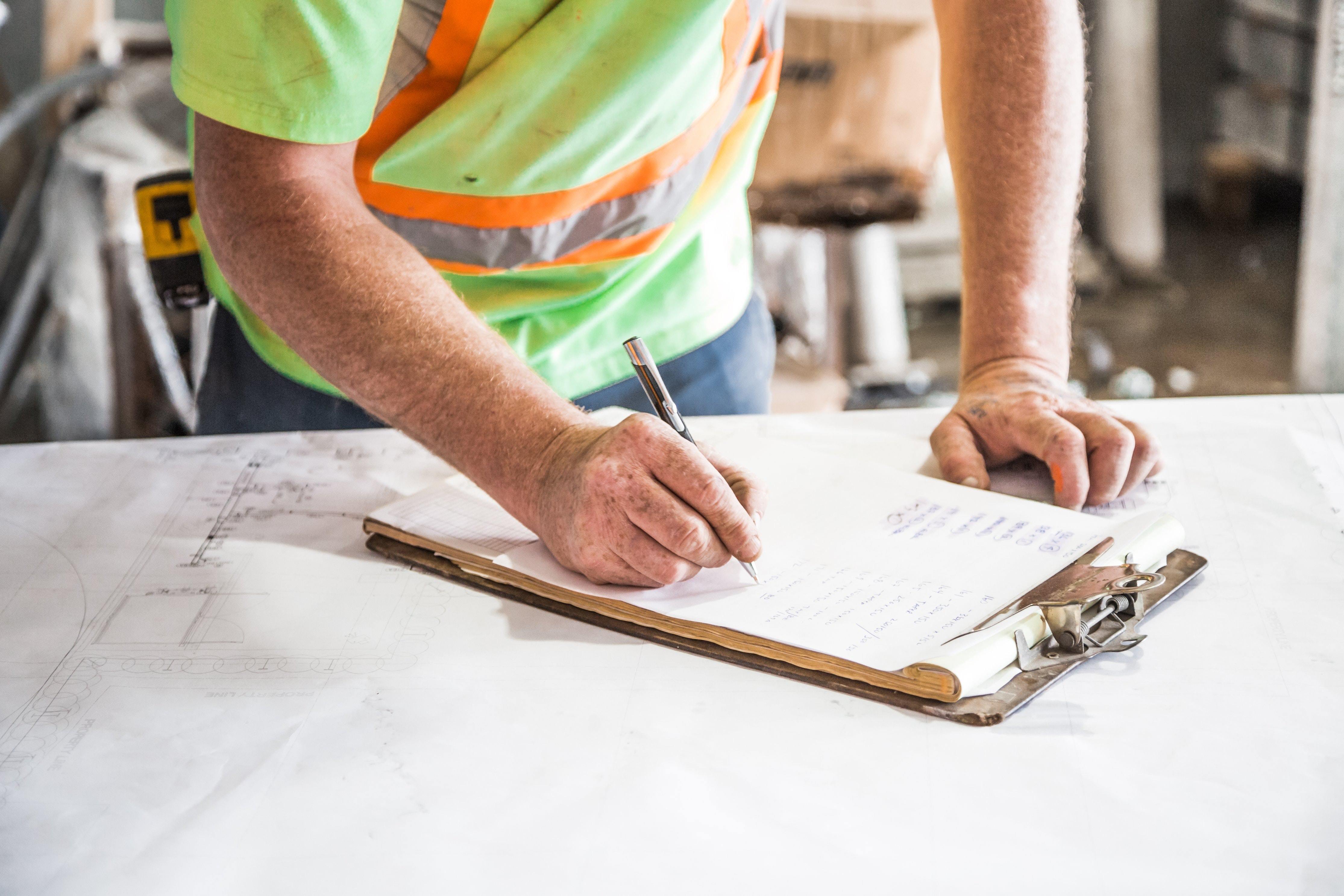 Don't be tripped up by safety hazards
Trying to track all assets manually is time-consuming and inefficient. Paper-based processes can be prone to mistakes and result in delays and accidents that you simply can't afford. The Australian Work Health and Safety Code of Practice stresses that it is the responsibility of Project Managers to identify reasonably foreseeable hazards and eliminate risks before they can occur. And with approximately 16,000 workers employed within the construction industry injured every year, you need to safeguard your project management systems to ensure your team members don't become part of this statistic. There are many other instances where safety hazards occur because of inefficient systems, including:
1. Staff using equipment they're not qualified to use — staff are putting themselves and others in potential danger because they don't have the knowledge and required qualifications to operate certain heavy-machinery and equipment. This is also a huge business compliance threat and can lead to massive fines for your operation.
2. Out-of-date maintenance renewals — losing track of key dates stored in physical forms or on spreadsheets can lead to equipment being used that hasn't been maintained correctly and may not meet industry standards for use.
3. Broken or out of action equipment — if broken equipment hasn't been documented correctly, you risk equipment being stored incorrectly, or out of action equipment being accidentally assigned to a project.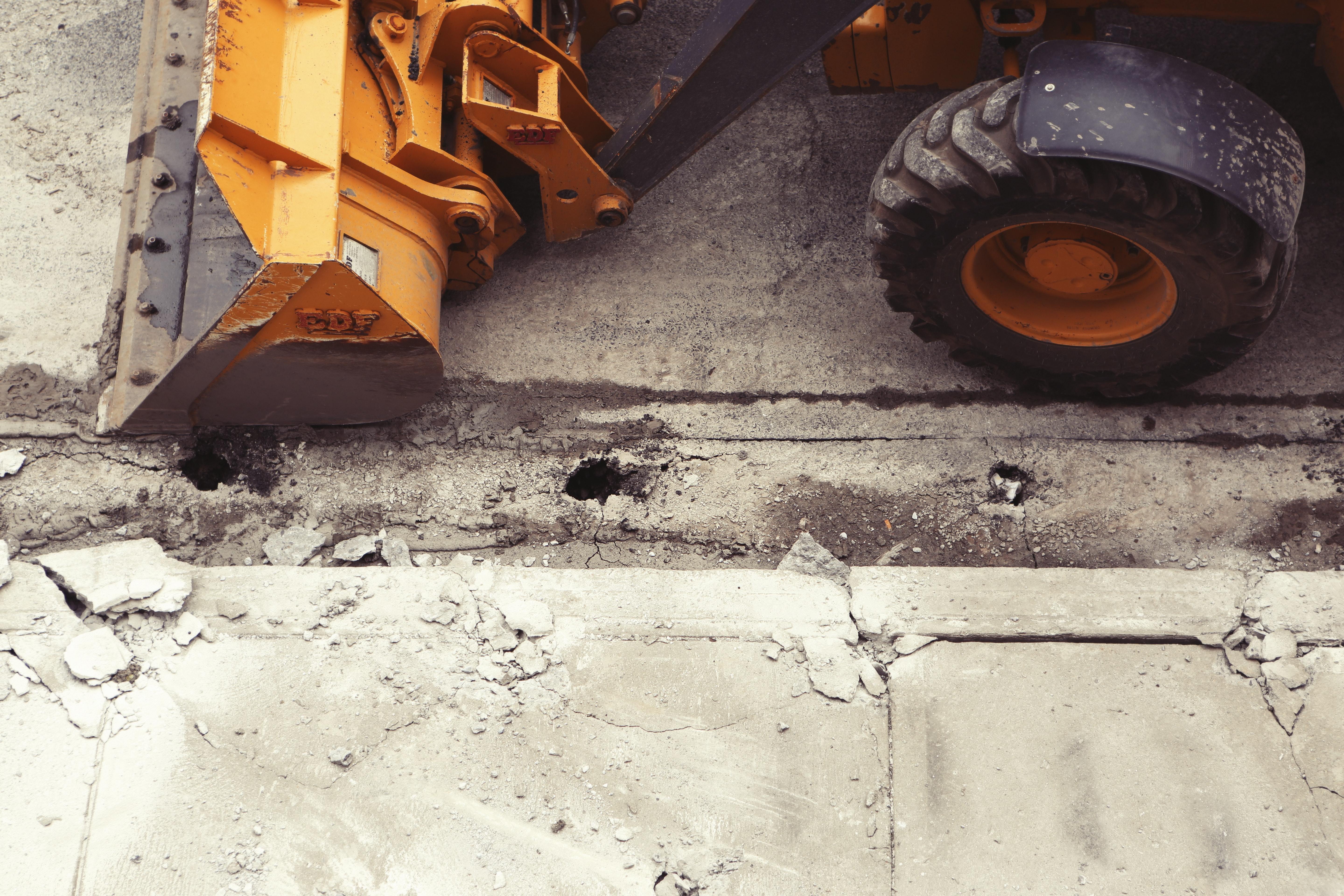 Have full visibility, even when you're not there
Rather than trying to solve a problem once it's already occurred, workforce management systems can stop these issues from happening in the first place. By eliminating inefficient paper records and replacing them with remote workforce solutions — that can be accessed right from the palm of your hand — you can strop red flags before they even reach half-mast. You can expect immediate up-to-date information about

Tagging of equipment and assets — see a full maintenance log and usage history of all equipment that is updated in real time. You can also see which staff have been inducted correctly and are qualified to use certain equipment.
Forced workflows — whenever you are organising a project and assigning staff and equipment, forced workflows will prevent you from assigning a staff member to equipment they're not qualified to use. It also prevents you from assigning equipment to a project that doesn't have documented maintenance history.
Accurate rostering — when organising a project, you can make sure that you've assigned the correct staff members to all the needs in the project, and that the staff member that's been assigned is capable of using the equipment that you need.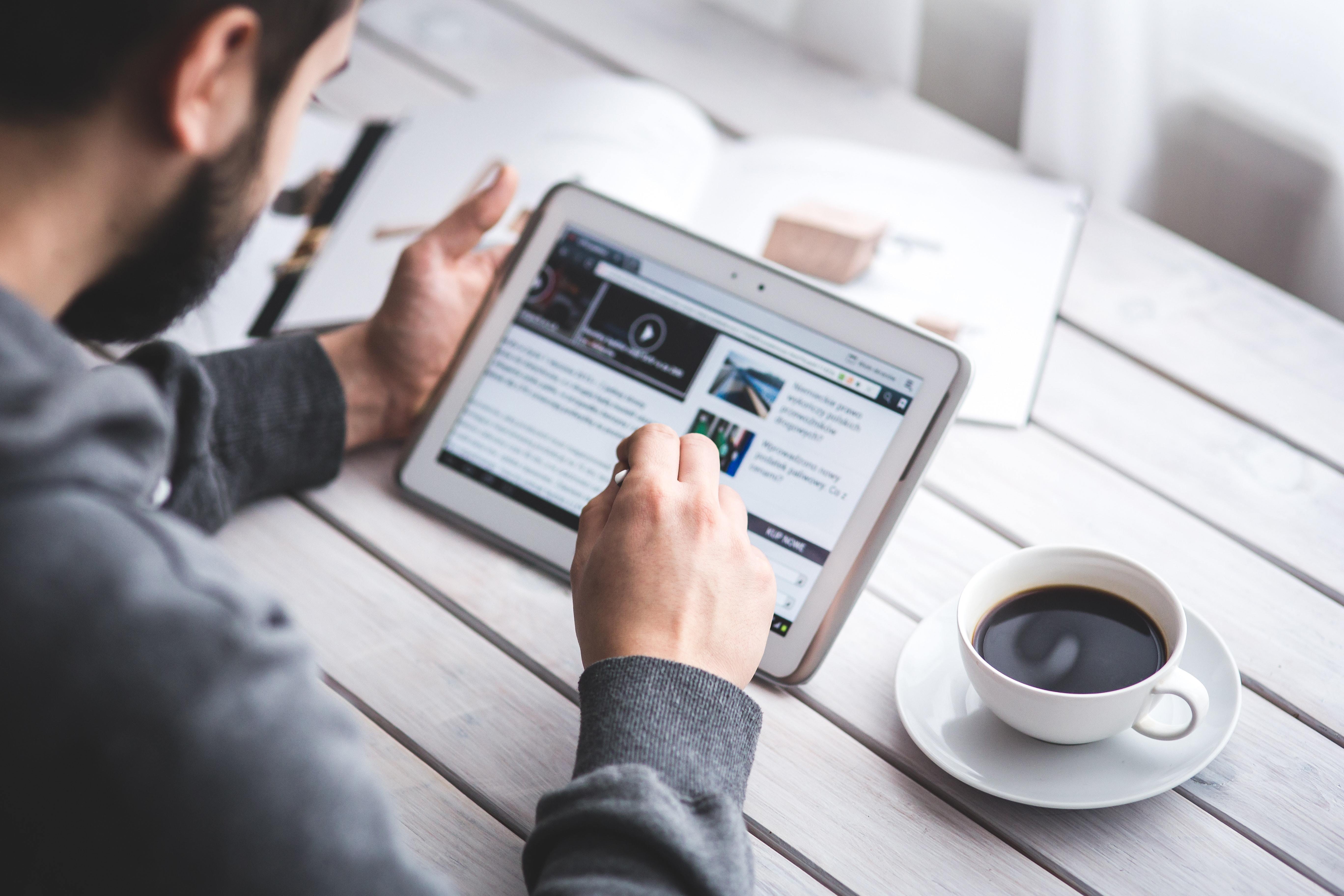 Bring your projects into the 21st century
Many managers are tempted to start using integration technology to streamline processes, but they either don't know where to start or are unsure whether the investment will satisfy their needs.
When implementing a workforce management system, you need to make sure it can provide you with everything you need in one place, while still being user-friendly.
Upvise Australia is proven to be a highly efficient workforce mobility solution that streamlines your project management, offers real-time updates, forced workflows, and assisted project assignments.
Upvise Australia's workforce management system aids your staff to do their job more efficiently, and protects them from potential safety hazards. And with full support provided from the implementation stage right through to on-site training, you can ensure your team will be readily equipped to stop any red flags before they're even raised.
Contact the team at Upvise Australia today to discuss streamlining your project management practices so you can save time and money, and eliminate future workplace safety risks.