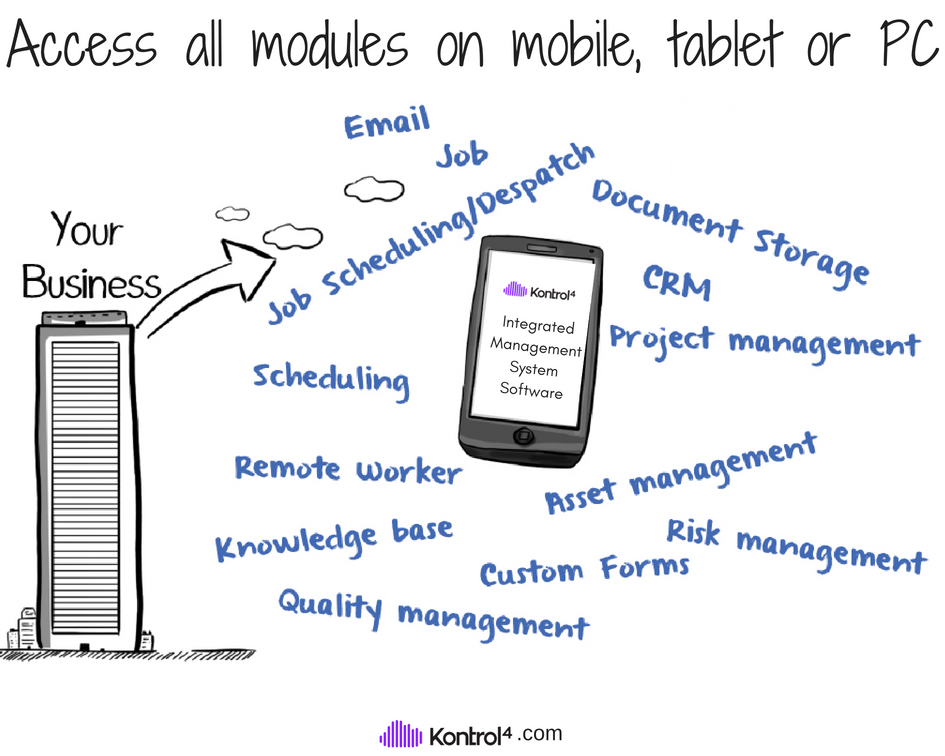 Take Control with a mobile ERP application that can be run from a standard smartphone, integrates into existing IT systems and can replace the need for paper, spreadsheets and non-standardised systems.
Scale and create systems to current CCF, CM3 & ISO9001:2015, ISO14001 & AS/NZS 45001 today or in the future.
You can do this yourself or engage a local services provider from the team at Platformers for expert guidance to assist you along every step of the way.
Your system. You are in control.
A real product company with real world experience.

We do things differently at Kontrol4 - Upvise Australia.
It's something we are incredibly proud of.
We have the same needs as you.
We use the same system in our business that we sell to you for use in your business.
And we stand behind it 100% because it works.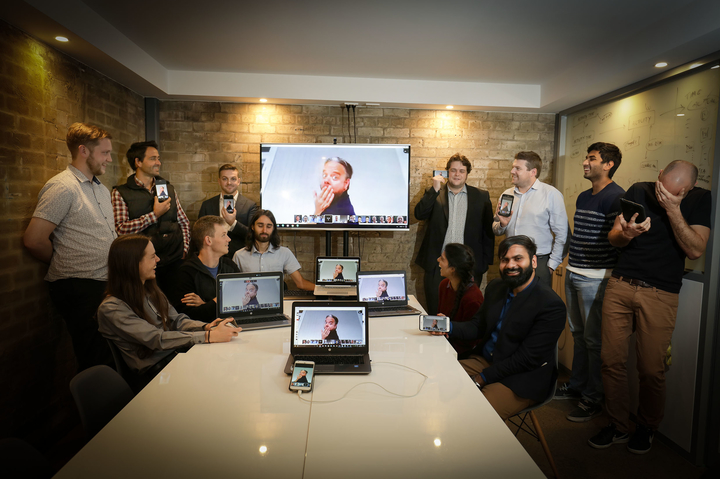 Build, scale and grow.
We're ready when you are.
Kontrol4 products are designed to help you scale and grow your field services operations.
Start with what you need today.
Add what you want tomorrow.
Kontrol4 service all companies from enterprise to small business and specialise in the hardest part of business - connecting the field to the office.

Integrated business management systems allow your departments to harmonise so they all talk to each other.
This benefits you with detailed history, real time notifications and safe and controlled workflow practices.
Start with a basic setup and add modules on as your business grows; without being burdened with heavy costs before you can afford them.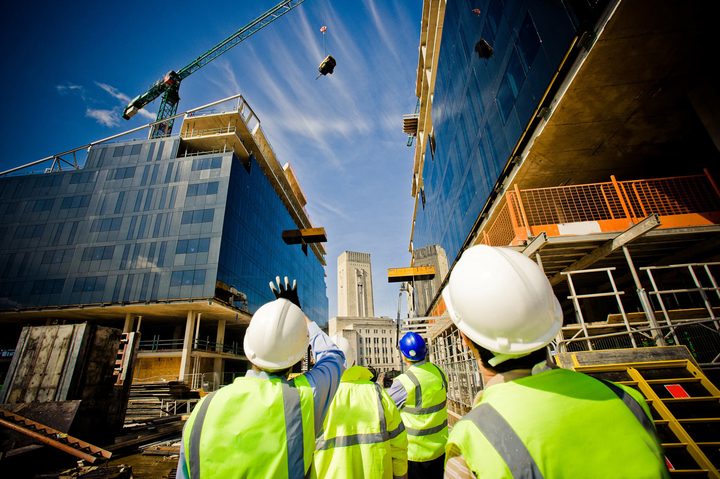 Looking for a Custom Built System?
Large Projects, Big Wins.
Through a partnership with Billow Software utilising developers based out of Melbourne and across Australia, your needs are fulfilled with customised software development.

Our specialised software development can go pretty big to create you what you need.

How big?
Think Murphy Pipe and Civil (MPC) Group big.

Plus many more