With the Christmas season well and truly here, the pressure is on to complete jobs and deliver outcomes before the New Year. Communication between sites and staff becomes even more of a struggle, and at some point, we all start to dream of being somewhere else…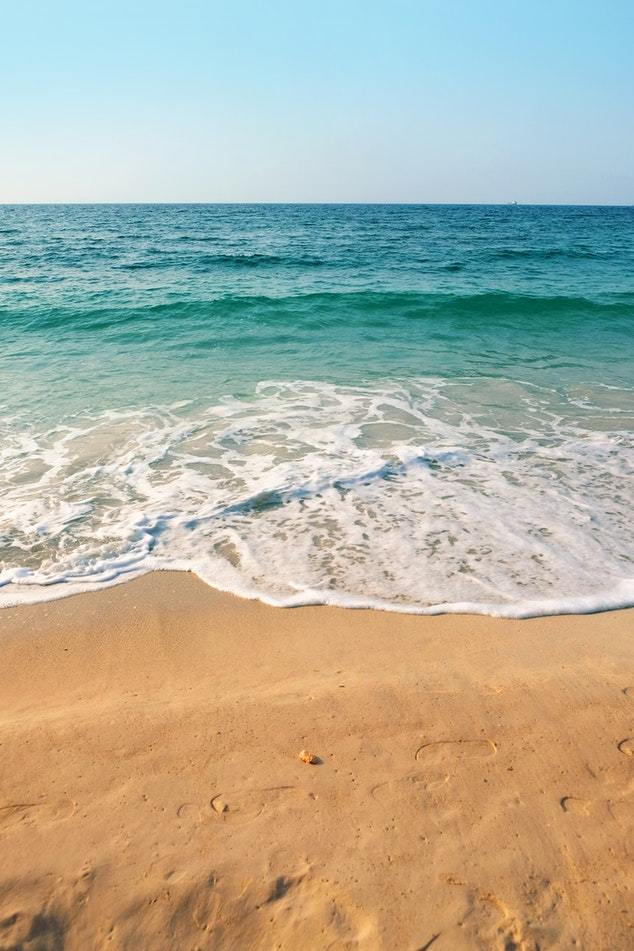 Unfortunately, that beach getaway may be no more than a dream. As sites prepare for shutdowns over Christmas, you face mountains of paperwork, systems to reconcile, inductions to implement and plans to make for next year.

These processes are even more torturous for the majority of businesses that still implement them through paper-based or disparate computer systems.
With the extra site visits and time required, all levels of staff end up putting extra time in over Christmas.
Silly systems for the silly season: paper-based, disparate systems are slowing you down
Using paper-based systems is incredibly time-consuming and wasteful. Consider the time spent manually filling forms out, filing, delivering them, and then attempting to re-file them in a place that's easily accessed in case they're needed.
Many businesses update to digital in an attempt to mitigate this. Unfortunately, "updating to digital" usually involves basic programs that aren't integrated, and therefore don't effectively streamline processes.
Rudimentary digital systems can work for very small businesses. But they aren't sustainable or scalable in the long run — especially through periods of growth or very busy seasons like this one.
Using these outdated systems can have a number of knock-on consequences for your business:
1. Dissatisfied and overworked employees
This is the most trying time of year for work/life balance.
Workers have to spend extra time in the field to get jobs done faster. Then they have to fill out paperwork, when all they want is to go home and be with their families.
Likewise, project managers have the added stress of pushing through paperwork for sites they don't necessarily have visibility over. This rushed work (possibly also adding to a pool of inaccurate information) adds to the stress of the job.
Ultimately, extra work leads to disgruntled employees, which is the last thing you want at Christmas time.
2. Lost conversations and information
Important conversations get buried in emails. Vital files hide on one computer inaccessible to most of the organisation. Documents trundle between sites manually, laboriously.
Disorganised communication is hugely inefficient any time, but at this time of year it can be a nightmare. Lack of 'systemisation' around conversations means that many are lost or forgotten by the time work starts back up again in January.
3. Slow end-of-year reconciliation
The end of the year is always a busy time for admin tasks. The data analysis required by senior management to plan for the New Year is made much more difficult and time-consuming if the data is scattered across different systems. This also has the potential to make your plan for the New Year inaccurate.
4. Excessive site shut-down processes for security reasons
Shutting down sites over Christmas break is necessary and unavoidable. What isn't necessary is the extra security and time it takes to lock down confidential forms and files.
Not only does this add time to the shutdown process, it adds time to the process of opening sites back up as well. And having paper files physically stored or saved onto a computer hard-drive adds to the risk of loss or theft — a common occurrence during this period.
Mobile Job Management: run your business from anywhere this Christmas
Still have that beach trip in your sights? Or do you just want a more effective way to manage data now, and all year round?
How about a stress-reducing system that allows you to get things done faster — and remotely? One that is:
- Integrated to ease communication;
- Enabled with cloud-based storage that can be accessed anywhere;
- Optimised for continued business growth, and;
- Able to give you total visibility over your sites.
Mobile Job Management with Kontrol4 allows you to have visibility over all sites and jobs from anywhere.
Kontrol4' s Mobile Job Management lets you get things done more quickly and efficiently — manage your business from anywhere — and still guarantee that everything is going the way it should.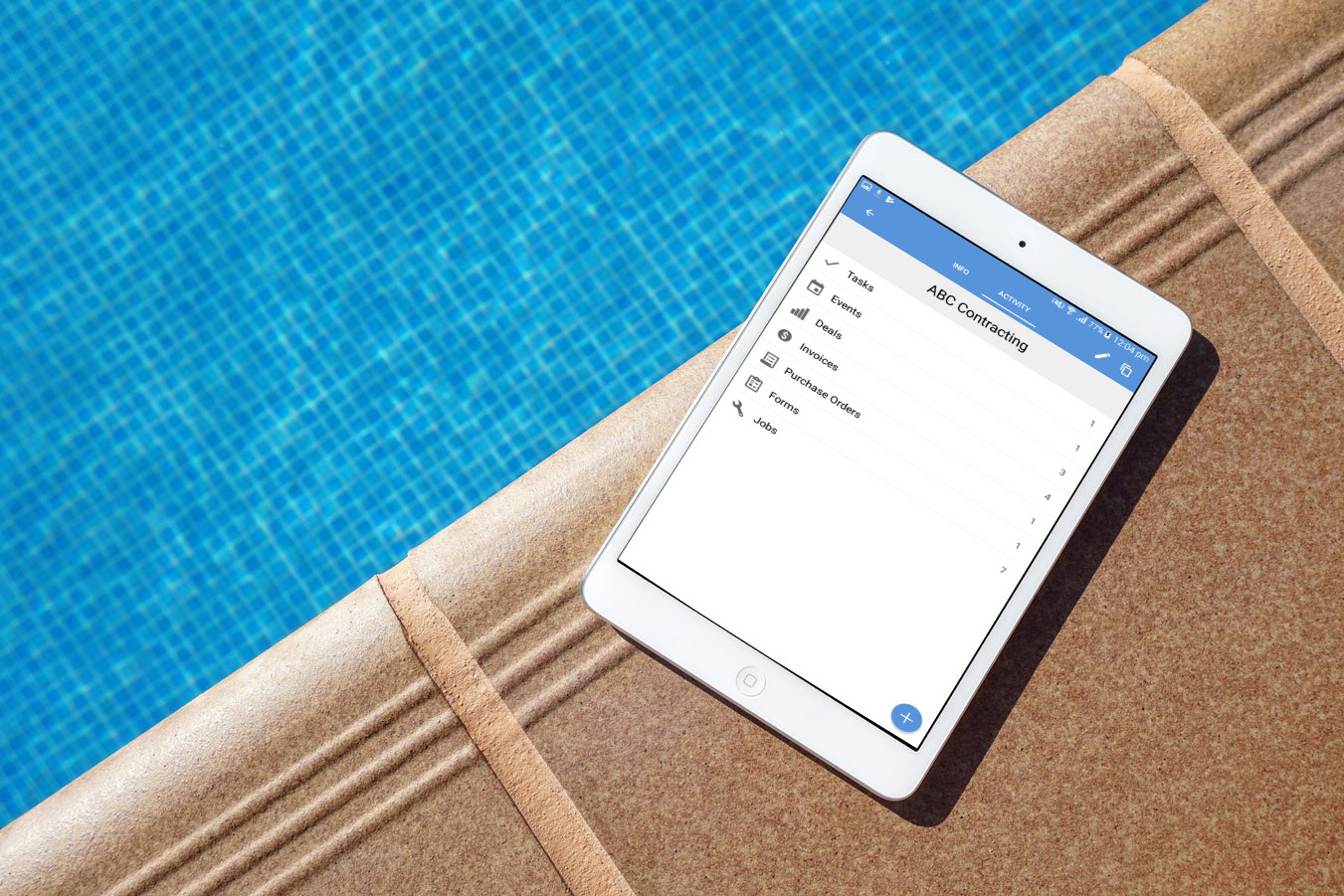 Mobile Job Management helps you:
- Keep your employees happy in the Christmas period
With less time to complete and file forms, and no need to complete them on-site, your employees can gain precious hours and flexibility.
- Track and easily access conversations and information
Cloud storage and integrated systems allow easy access to information, and technology like near-field communication (NFC) or QR technology help ease communication and prevent lag between stages of form submission.
- Make planning for the New Year easier
With all your data recorded accurately and stored in one cloud-based location, gathering the information you need to plan for the new year is much less of a headache.
- Speed up site shut-down and opening procedures
With the ability to store confidential documents directly on the Kontrol4 system, you no longer have to physically store them. Not only does this prevent theft, but it also reduces extensive security-driven shut down procedures.
So don't forget to pack your sunscreen — a Christmas getaway is not too far away with mobile job management.
Give the Kontrol4 team a call today 1300 99 67 67 or email contact@kontrol4.com to talk about managing your business anywhere with our mobile job management solution.