In today's world, technology has become the basis for not only our personal lives, but work lives too.
Across most business sectors, companies large and small are ditching manual systems and investing in technology to streamline processes and create competitive advantage.
However in the construction sector, your opportunity to gain an edge by going digital is even bigger — because the industry is only just starting to embrace the tech transformation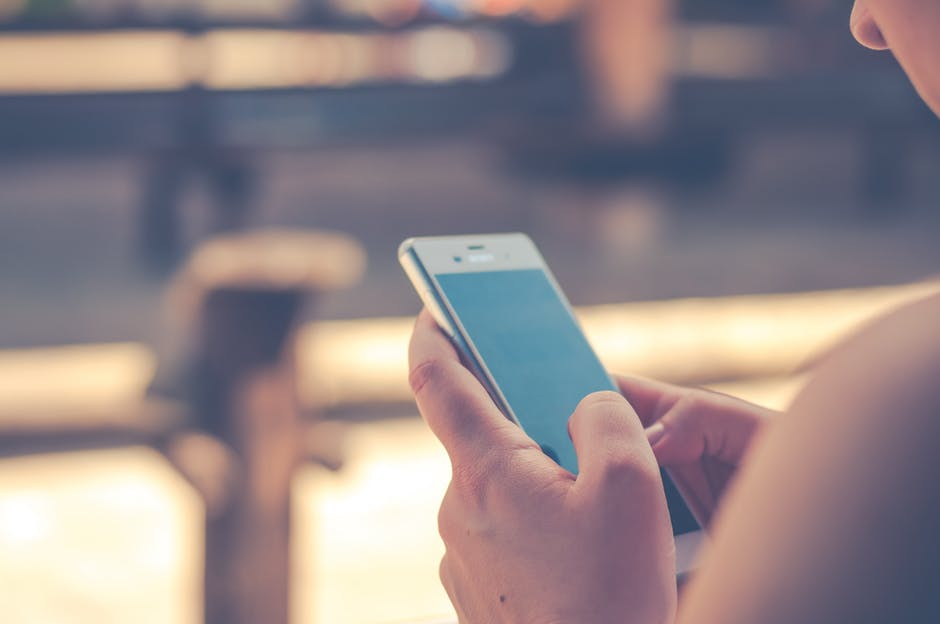 How can you use technology to win the bigger and better clients?
Manual systems still rule in the construction industry, but some of the larger key players have already made the switch to a paperless management system.
Your business can achieve the same level of success by giving paperwork the flick, and embracing the technology available today.
Not only will it streamline operations and save you time and money, but it can also signal to prospective clients that:
Your services are of a high quality
Your business is professional
You have better, more rigorous processes in place for consistent output
Leveraging the right technology can be the difference between winning or losing the bigger, more profitable clients you need most.
Here are 3 tech tools that will help give you a competitive edge
1. NFC Tag Support
NFC tags are one of the most exciting developments in the industry. Tags can be put on any piece of equipment, allowing you to poll digital equipment information with a smartphone device. They are customisable and can be programmed to provide any information required, so the opportunities are virtually limitless.
Rather than logging into multiple platforms or worse — following a long and tedious paper-trail — this information can be connected to timesheets, maintenance and safety information, forms, or asset information, in one convenient location.
2. Scalable and customisable project management software
To stay ahead, you don't need just a paperless system — you need one that can move and adapt to your needs and your clients as fast as they're changing.
The fully maintainable, manageable and scalable software available today boosts workflow efficiency because it means you can change the system to suit your workflow, rather than being a servant to a one-size-fits-all system.
3. Real-time reporting and interactions
Staying ahead also means keeping up with every rapidly-changing situation, whatever happens, whenever it happens, from wherever you are.
With a real time, 99.98% uptime accurate system, you can have faith in your processes and operations, and customers can have faith in your ability to deliver for them.
Whether it be workers, costs or timing, any changes can be instantly updated in the system by a project manager, and all relevant factors will be automatically adjusted and available for the rest of the team to view from wherever they are.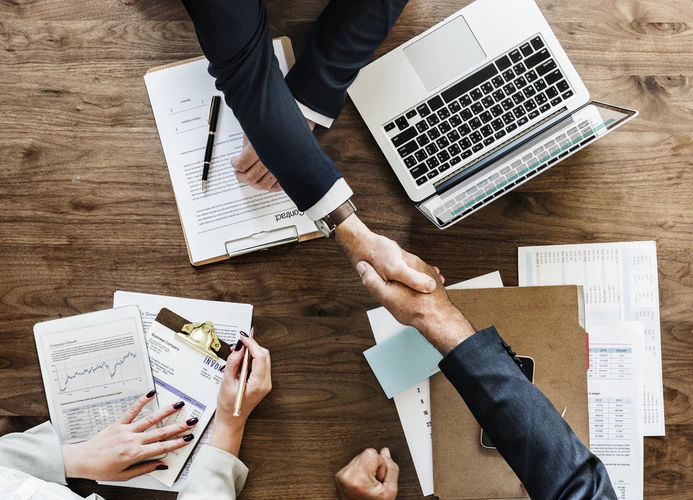 Where do you start?
With all the gadgets and software available these days, it's easy to fall behind and feel intimidated by it all.
A paperless management system could give you that competitive advantage you need to take your business to the next level. But, with the rapid pace of technology development, finding the right solution for your operations can be a challenge.
Kontrol4 can ease your way into a paperless management system with:
Structured, yet flexible systems that you can customise to suit your business operations
User-friendly software that anyone in your team can use
Support systems in place to help you at every step of the way
Give the Kontrol4 team a call today 1300 99 67 67 or email contact@kontrol4.com to talk about gaining a competitive advantage with a paperless management system.