All-In-One WHS Safety Management Solution
Meet all of your safety requirements with whs software
All safety forms can be completed "on glass"
• Paperless SWMS and JSAs
• Forms are tied to projects, plant and people
• Instantly alert your teams of issues and dangers
• Save on administration costs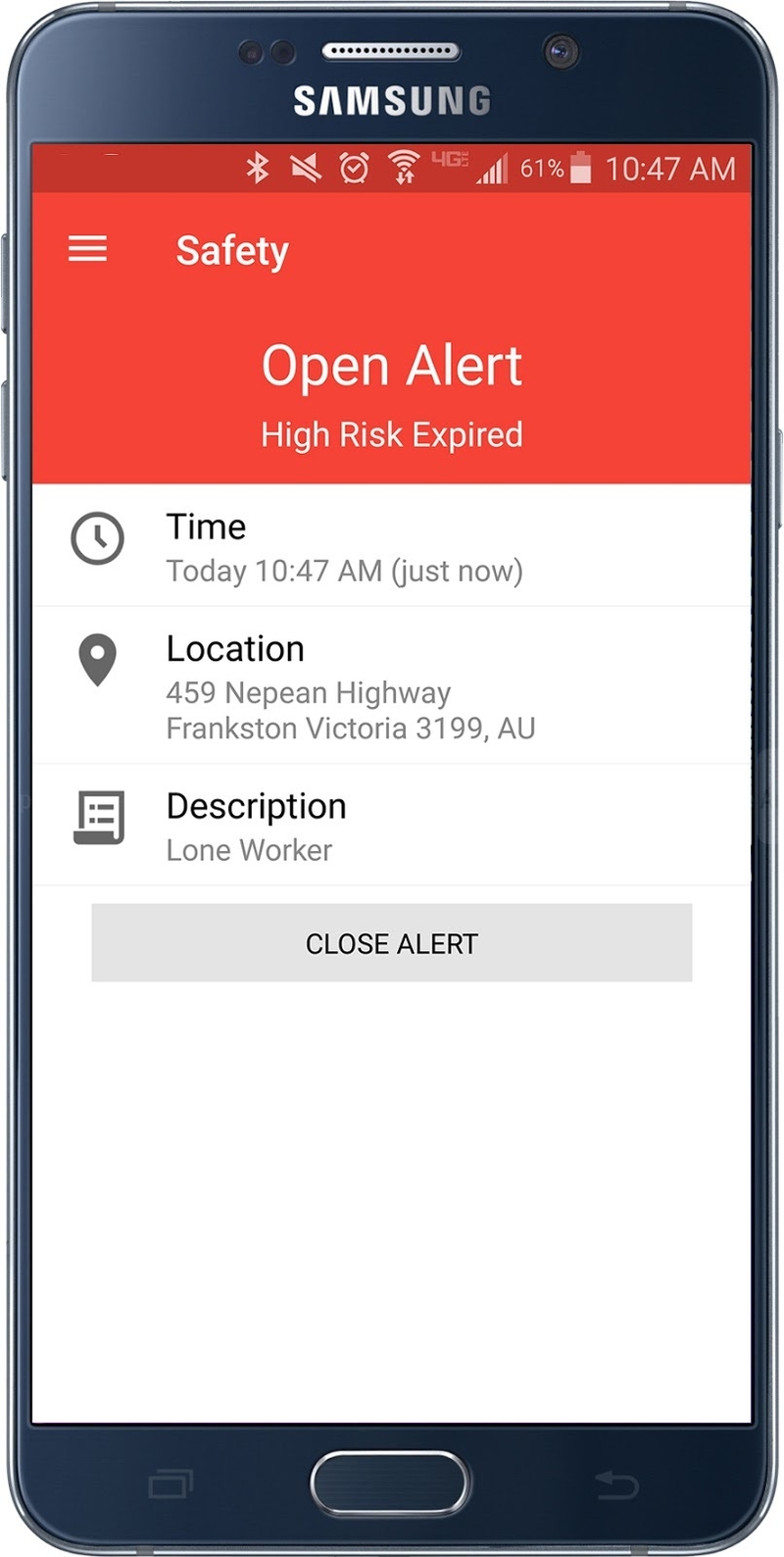 Simple to Use
Fill out forms in seconds using easy-to-follow workflows.
Intelligent Forms
Create specific workflows that adhere to your organisational requirements.
Work Safer
Dynamically communicate updates in procedures and risks out to your team.
NFC Tag Workflows
Allow designated safety forms to appear once equipment is activated.
Safety Forms Creation Wizard
Follow simple workflows to build your own safety forms as required.
Works Offline
It fully works offline and syncs seamlessly in the background.
Compliance
Lodge breaches in safety regulations notifying responsible team members instantly
Incident Reporting
Record incidents, workplace injuries and near misses in a centralised database
Integrated System
Safety forms are tracked to individuals and against specific projects