Increase Productivity.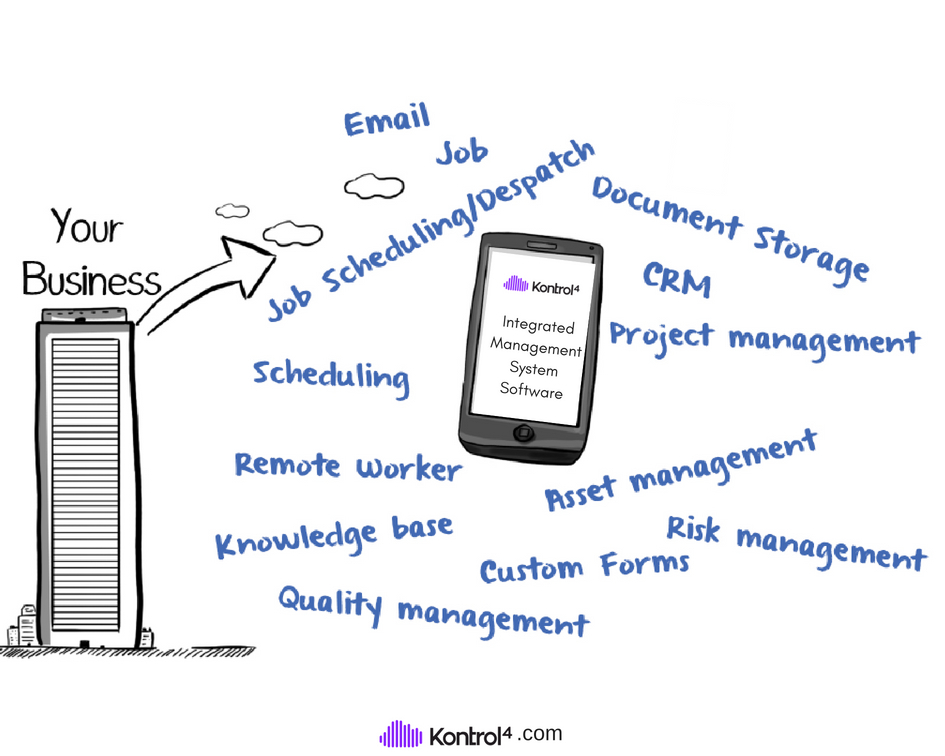 Go Paperless with Upvise Australia.
Kontrol4 Upvise is a Mobile Quality Management System (MQMS) that leverages the worlds greatest platforms.
It is used by construction teams worldwide who want to eliminate paper record keeping and still adhere to strict quality standards and WHS (Work Health and Safety) regulations.
It is comprised of core "modules" that are accessed via a simple and easy to use app on mobile, tablet or PC.
Click the module that interests you below and see how it can help you in your business.
Looking for a unique job management system?
Kontrol4 also provides custom software development and system integrations for enterprise and small business alike.
Get in touch to find out what we can do for you.