The Team at Kontrol4 are connected to your industry.
Many years of experience and connectedness means we know what you need to keep your business systems simple, integrated and mobile first. We collaborate across the industry to bring you the best. We know what it takes to get control of your quality, safety and environmental requirements. Our journey of exploration continues three steps ahead of yours to ensure we continue to provide you the magic that allows you to work the way you want. Our systems work across all platforms — Apple, Android, Windows.
Worldwide industry leaders entrust their business with Kontrol4
Find out why businesses choose Kontrol4 to gain control of their business.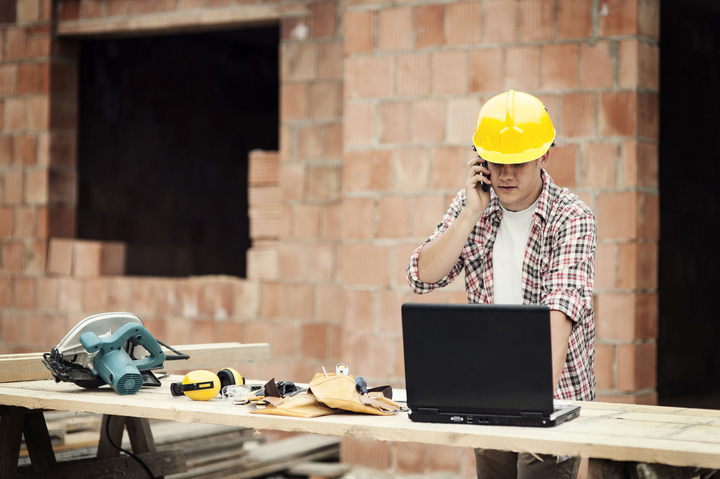 ISO Certifications Delivered by Kontrol4: 100
About Kontrol4
The Kontrol4 journey started when Marcus van Enk (20 years experience in civil construction) jumped into his 4WD, flipped down the sun visor and got showered with paperwork and receipts. With steam pouring out of his ears, he thought there must be a better way.